The micro-whale TV is once again comparable to LeTV and runs with Xiaomi TV!
March 28, 2021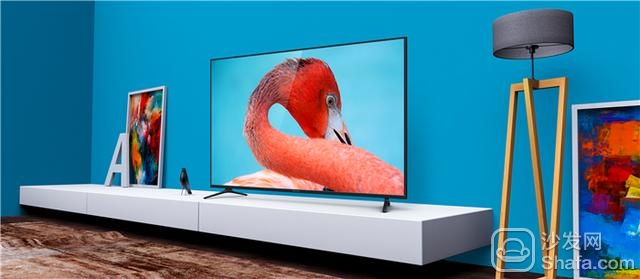 Microwhale Technology was founded in 2015 and was jointly founded by the former president of Shanghai Media Group, Mr. Li Ruigang, Chairman of the Chinese Culture Industry Investment Fund, and Mr. Li Huaiyu, CEO of Shanghai Wenguang BesTV. Since its inception, three television products have been released and are popular among users. Today, the Micro Whale has launched a new W50J TV for the 50-inch market, and has been convinced and amazed by its outstanding performance.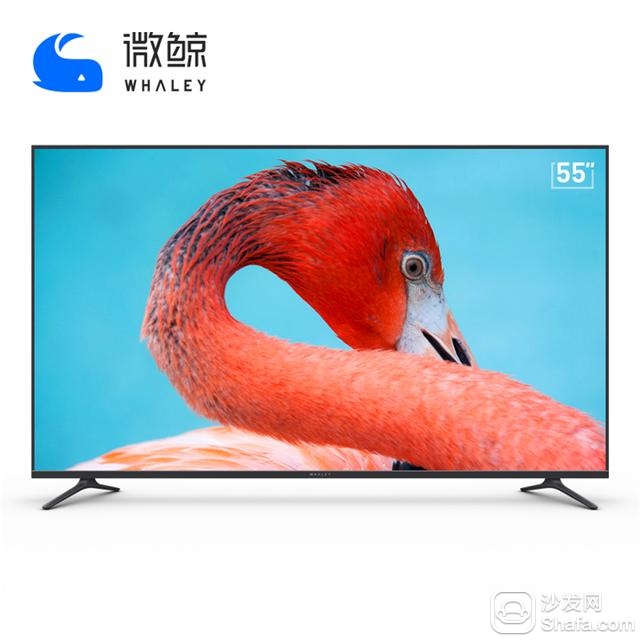 As a 55-inch upgrade, the design has again made a major upgrade; this time using LG original imported RGB three-color 4K panel, physical resolution of 3840x2160, 178 degrees wide viewing angle, up to 8.29 million effective pixels are FULL HD 4 times.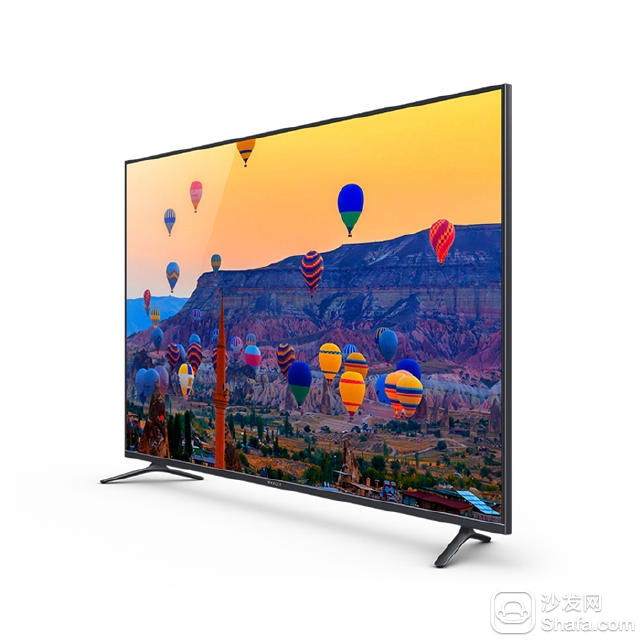 This is because the 55 PRO also introduces an intelligent dynamic backlight system, which is a technology that can precisely control the distribution of light to the backlight, giving the picture closer to the dynamic range of the human eye's vision, bringing a dynamic contrast of up to 10,000:1. The contrast between the bright part and the dark part of the picture is very clear. Black is more pure and white is cleaner.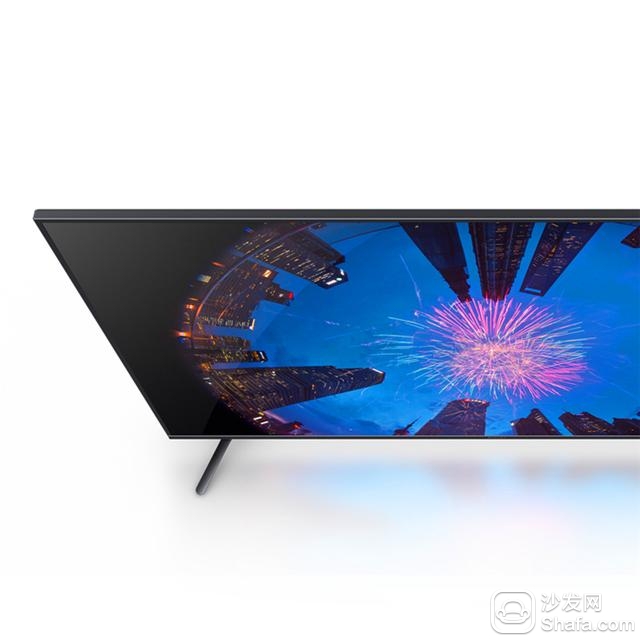 Compared with the previous-generation flagship WTV55K1, the 55-inch PRO uses a more mature Mstar 6A828 processor with a MALI450-based image processor, 2GB of physical memory to ensure the smooth running of the TV and the game's playability; In addition, it also specifically carries the Mstar 6M60 processor for video processing. This processor supports MEMC motion picture compensation technology, through the compensation of the picture frame interpolation to achieve deblurring, smearing and jitter phenomenon, in the fast motion scene When the effect is more obvious.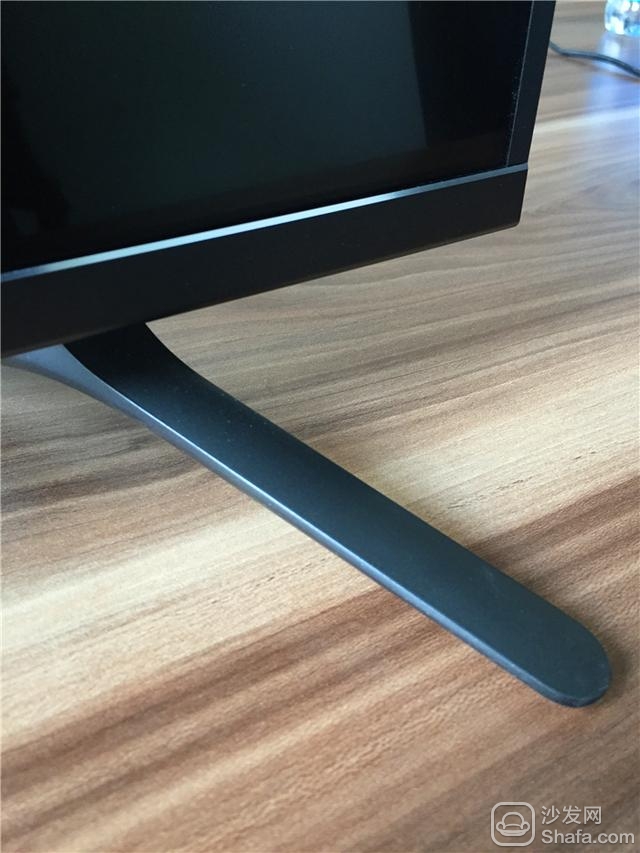 The base is exactly the same as the previous product, and 20,000 rpm high-speed diamond hand-grinding technology has also been preserved, especially the modulated space ash with aluminum alloy base, making the base highlight the diamond-like texture, and the base surface has been frosted After anodizing, the overall texture is very outstanding.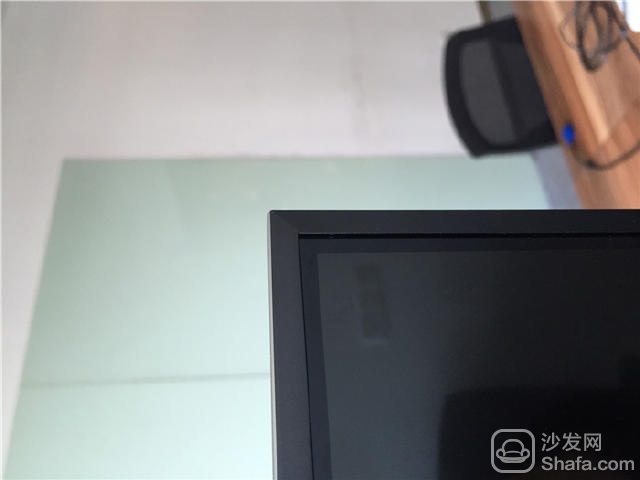 6.8MM ultra-narrow aviation-grade aluminum alloy frame with sandblast oxidation, diamond trimming and double anodizing process, showing a soft matte texture, its specially modulated space gray makes TV more youthful fashion.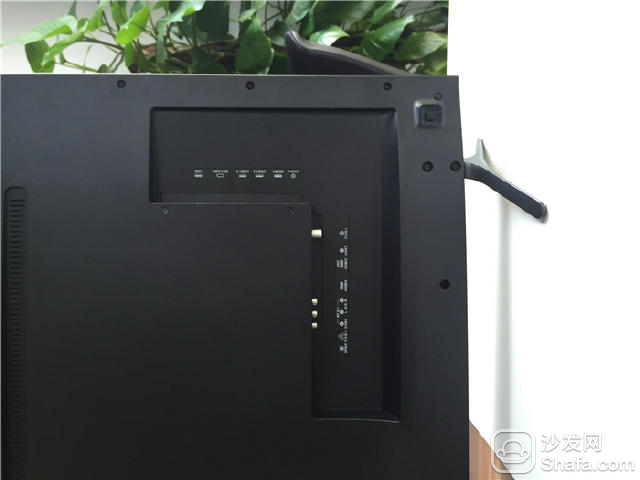 The back of the fuselage is basically the same as the previous design. All interfaces are designed on the left side of the fuselage, and sufficient cooling holes are reserved.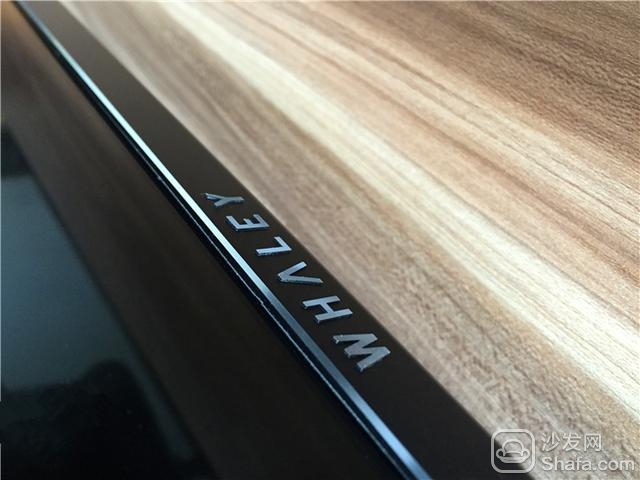 The speaker unit continues to use the WTV55K1 system; through patented imaging technology and excellent structural design, HiFi-class audio units are incorporated in the ultra-thin body, and DTS and Dolby decoding and high-bass-enhancement technology are supported.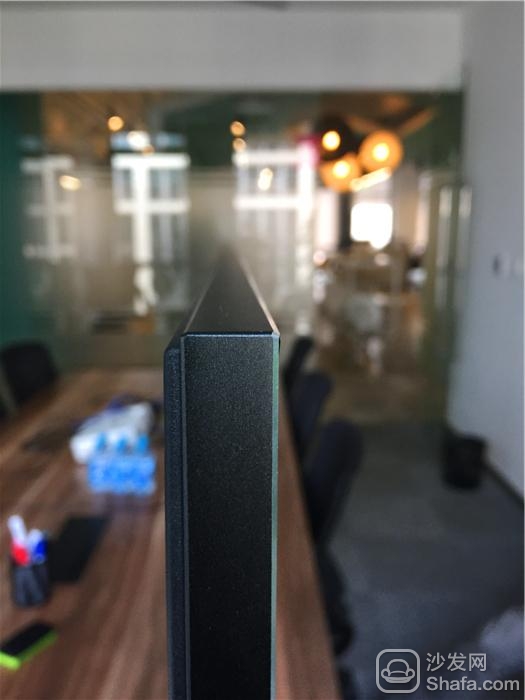 The 55-inch PRO is further recognized by the majority of users for its smooth system experience and rich video resources. As an upgraded version, the Pro still inherits the outstanding design and workmanship of its predecessor, and it also has a greater improvement in performance. Meet the needs of the majority of users.

Printer Head And Interior Cleaning Kits

54X86Mm Cleaning Card,Cr80 Ipa Cleaning Card,Cr80 Adhesive Cleaning Card,54X86Mm Cr80 Cleaning Card

Miraclean Technology Co., Ltd. , https://www.mrccleanroom.com