Tesla is driving China's first collision, after sales customer service attitude is cold and chilling
June 10, 2021
Tesla's auto accidental driving accident is not new, but it is basically in a relatively distant country. Plus, not everyone can afford it, so most people just look at this kind of news. . Unexpectedly, Tesla's automatic driving crash has also taken place in China. Domestic car owners can no longer "hang high".

A few days ago, a Tesla owner from Qunar, Ronaldo released a micro-blog saying: "A seven-year-old driver hits a virgin, and American programmers are making things difficult for Chinese programmers. There are no such simple boundary tests. To make a phone call to report a bug, return: I'll give you a phone call for a loss agent..." At the same time, several accident photos were released. From the pictures released by the owner, the rearview mirror, fenders, wheel arches and other parts of the car were all deformed or damaged.

It is reported that this accident was the first crash of Tesla's automatic driving in China. In the case of an automatic driving accident that occurred abroad, the Tesla representative responded by saying: "Automatic driving is an auxiliary function that requires the driver to hold the steering wheel with both hands when this function is turned on, and emphasizes that this function is still in public testing." Netizens said that Tesla sales in Shanghai and other regions will also specifically explain this.

However, the owner believes that Tesla's automatic driving function has a wide gap between marketing and actual experience, which means that Tesla has exaggerated the practical value of the function in marketing, but has many limitations in the actual experience of this function. It is impossible to achieve full-scale driving in a true sense, which is inconsistent with promotion.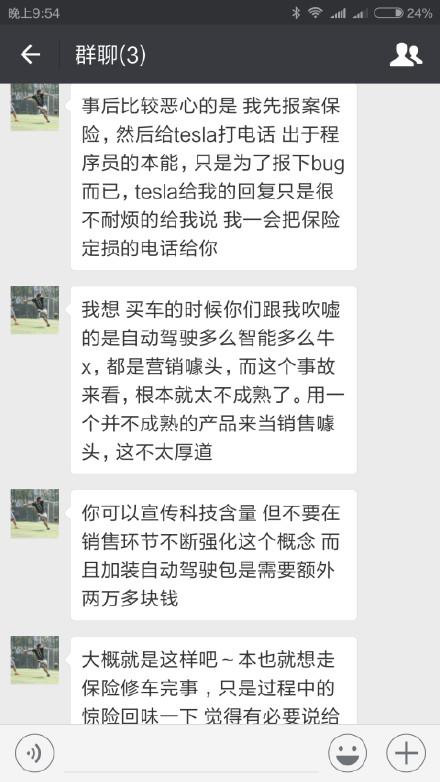 Regarding the customer service replies mentioned by the owner in Weibo, there are also users who have revealed the WeChat screenshots of the owners of Tesla's after-sales customer service process. It can be seen from this screenshot that the owner complained to Tesla from the programmer's instincts, but the customer service attitude of the company was "very impatient" and the owner's response was "a phone call will be lost to you". The customer's cold attitude also made the owner feel very chilling.

In my opinion, perfect automatic driving is still living in the dream of car enthusiasts. Coupled with the influence and limitations of the domestic environment and many other factors, this ideal is currently not a product of any car company. Tesla's controversy in marketing also shows that manufacturers should not exaggerate their publicity in terms of publicity. After all, the experience of auto products is directly related to the owner's life.

This article from the Tencent News client from the media, does not represent the views and positions of Tencent News

OPT Diamond Cutting Tools Co., Ltd provide a variety of carbide milling inserts, they were widely used to cutting steel, stainless steel, cast iron, heat-resistant alloys, non-ferrous material and hardened material.

Carbide milling inserts are used in the machining industry. Carbide milling inserts of different materials are used depending on the processing of different metal (non-metallic) materials.

Advantage:

Various grade and size are available.
Long use lifetime and stable performance.
Good quality with competitive price.

Flexible in order quantity:

Samples can be provided before mass production, and MOQ can be discussed accordingly.

PRODUCT DETAIL: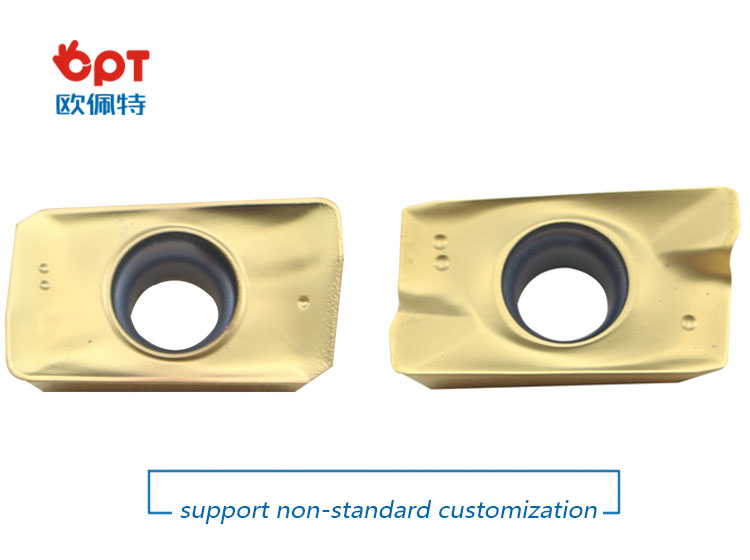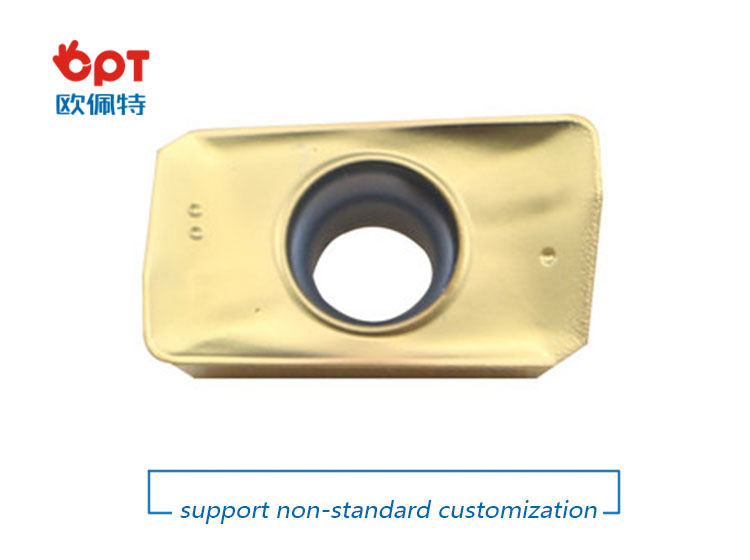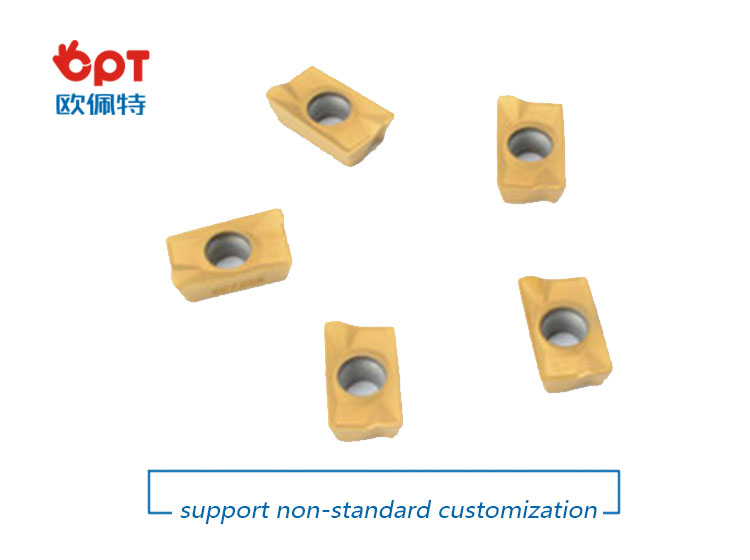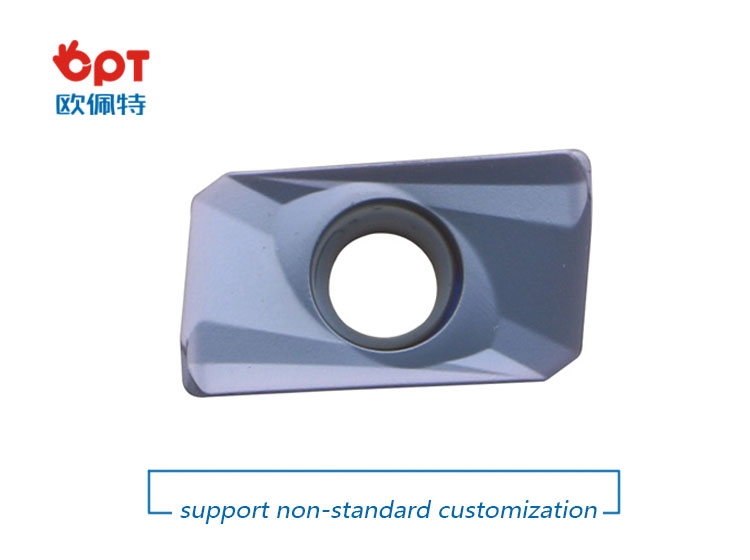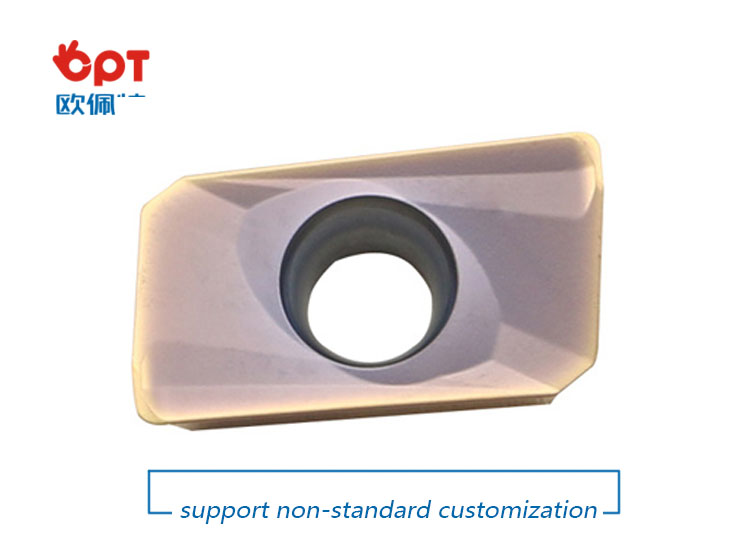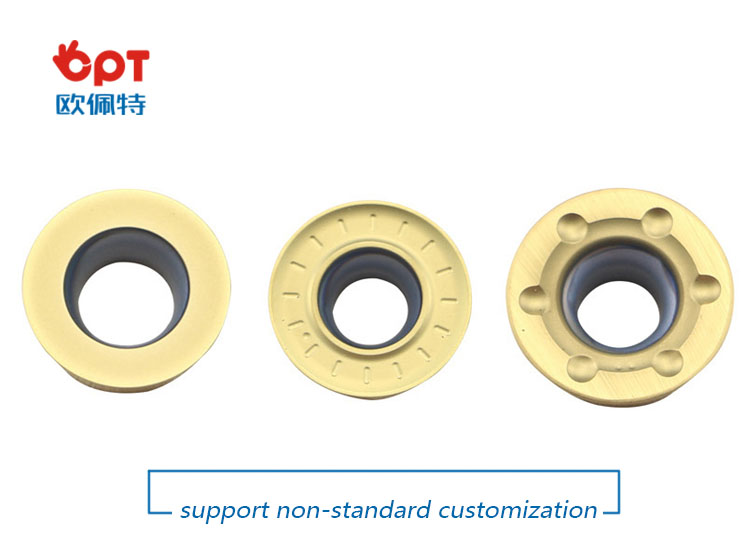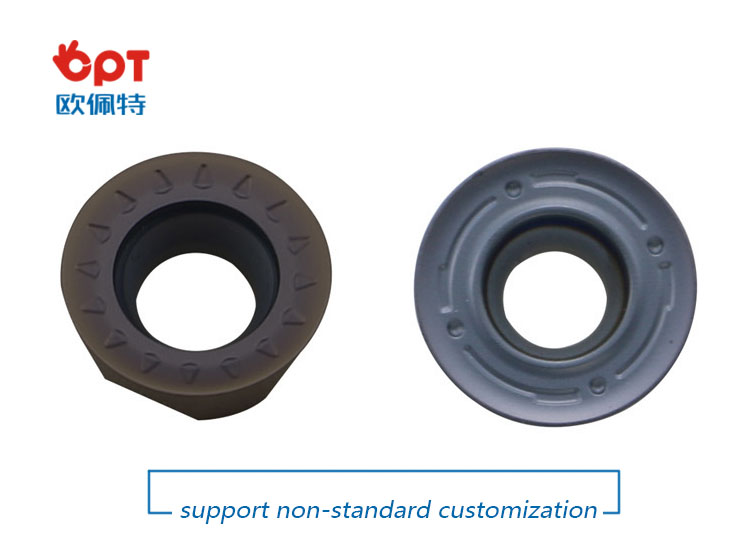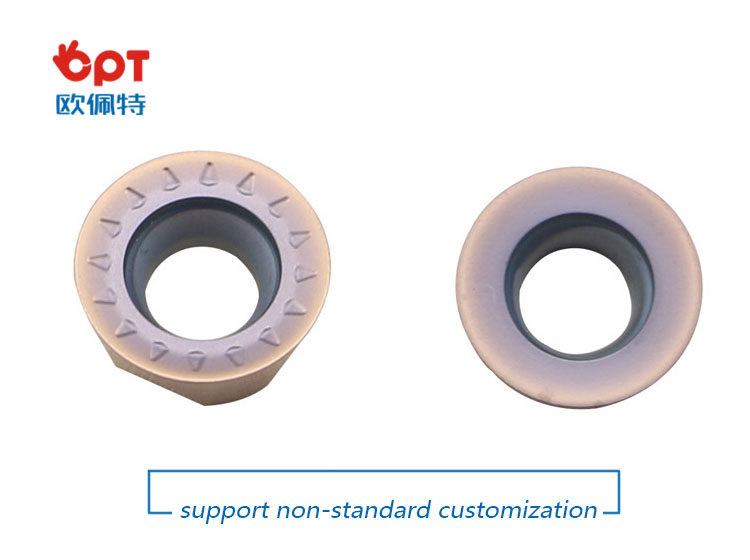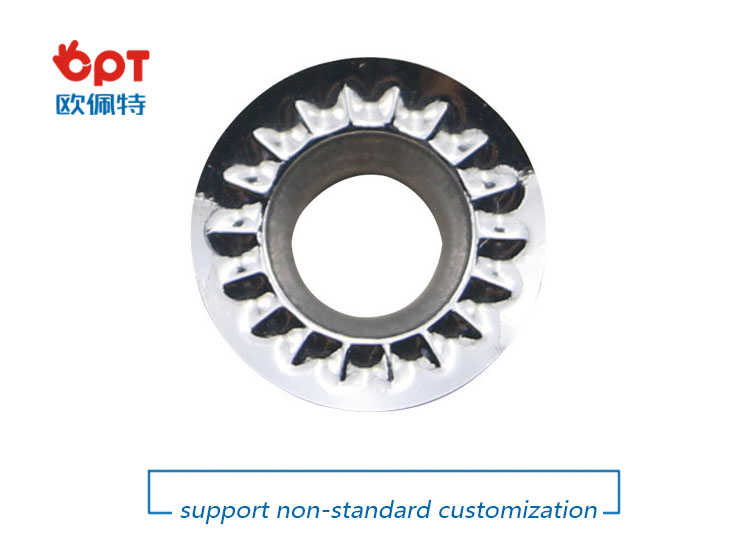 PAYMENT AND DELIVERY: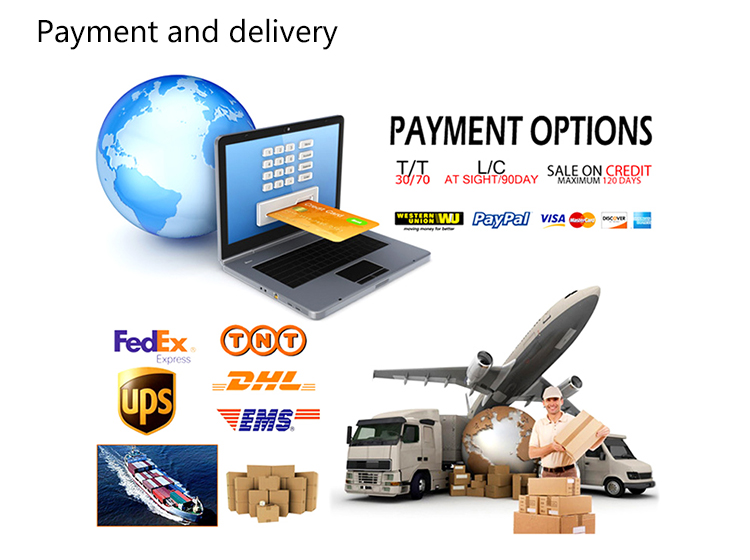 PRODUCT EQUIPMENT :

+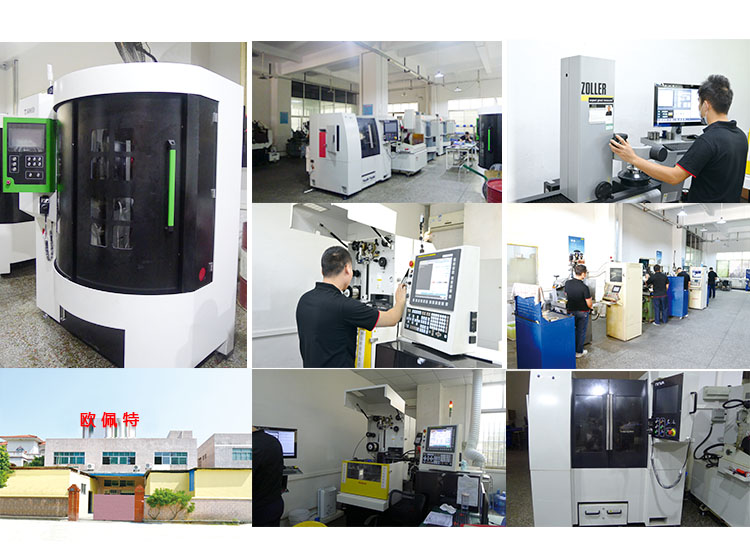 ABOUT US :

We are specialize in manufacturing PCD diamond tools and Carbide tools. Our major product inclulde PCD Inserts , PCD Reamers , PCD End Mills, PCD Taps, Cabide Inserts,Carbide Drills, Carbide Reams, Taps etc.,




We also offered customized cutting tools per drawings, and provide package according to customer requirements. We manufacture a series range of cutting tools for machining of Cast iron, Aluminium alloy and Non-Ferros metal, it is widely used in all major sectors like Automobiles, Engineering, Aerospace, Aviation and 3C industry. Premium quality of raw material is used in the production and strict examination during processing with advanced equipment, so our client are satisfied with our reliable quality and on-time delivery.




Our best selling of cutting tools include PCD Inserts, PCD End Mill, PCD Ball Nose Mill, PCD Reamer, Carbide Taps, Carbide End Mill, Special Form Cutter and many more. For these years we have been made a large forward in the technologies of manufacturing cutting tools. With high quality on performance and price, our product sells well both on domestic and overseas market. And we will always focus on the quality and best service, to make long business relationship.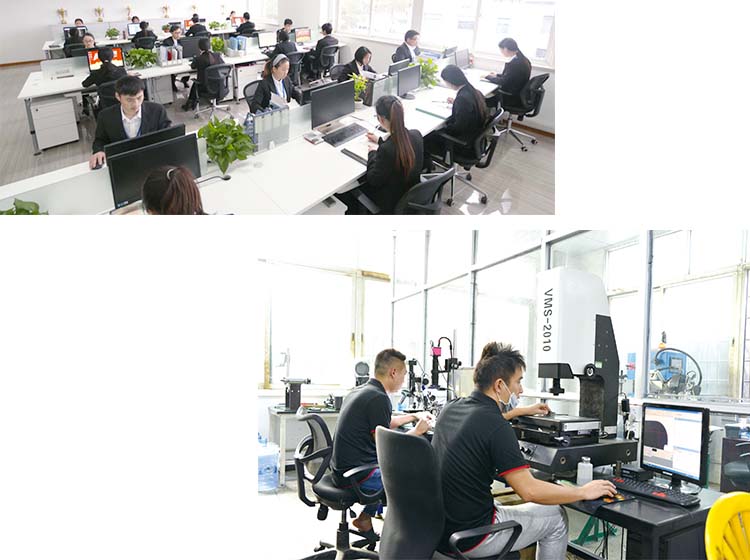 quanlity control:




We have dedicated team of quality control and precise equipment to keep good and stable performance for our products and processing services.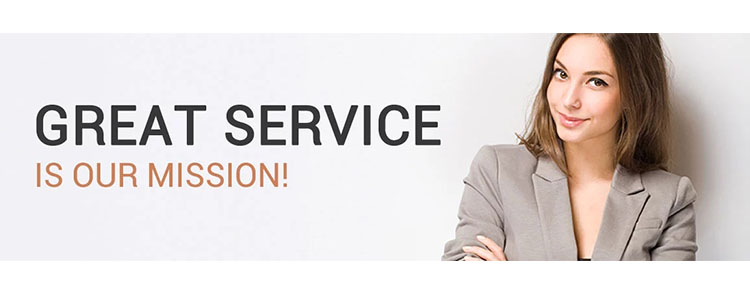 Carbide Milling Inserts,Lathe Cutting Inserts,Solid Carbide Milling Cutters,Carbide Milling Tools

OPT Cutting Tools Co., Ltd. , https://www.optdiamondtoolss.com