Qipu Optoelectronics P6.67 LED display for Kuala Lumpur Shopping Center
March 24, 2020
A few days ago, Qipu Optoelectronics Engineering Department sent a good news, installed in a shopping mall in Kuala Lumpur, Malaysia, P6.67 indoor LED full color screen debugging successfully, and officially put into use.

Kuala Lumpur is the capital and largest city of Malaysia, a bustling international metropolis and a political, economic, financial, commercial and cultural centre in Malaysia. With the development of the economy, the traditional form of advertising has long been unable to meet the needs of Kuala Lumpur, so LED advertising screens are popular. Qipu Optoelectronics won the cooperation with the shopping center with good reputation and excellent quality. The screen runs very stable, the color is saturated, the video is smooth, and the picture is clear, which attracts many customers to stop and enjoy.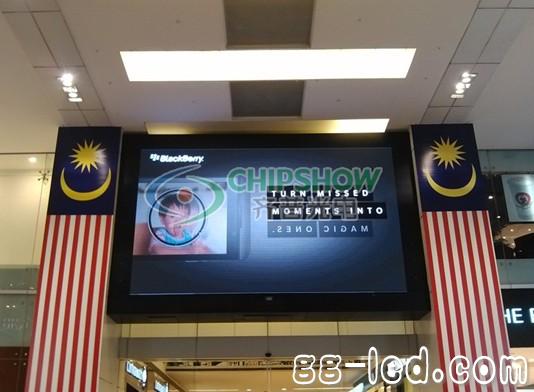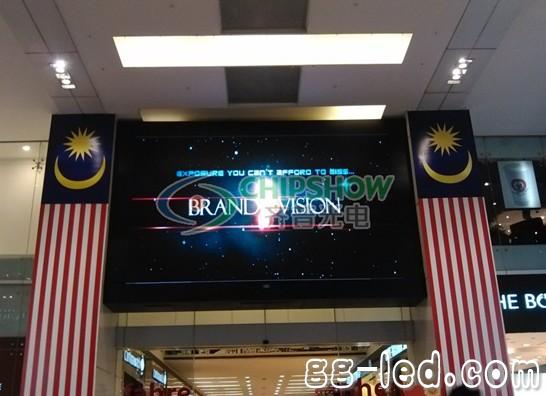 The picture shows a P6.67 indoor full color display in a shopping mall in Kuala Lumpur.

Kuala Lumpur is a new and old-fashioned metropolis that blends oriental colours with Western civilization. It combines the style of a modern city with the charm of antiques. The P6.67 indoor LED full color screen provided by Qipu Optoelectronics adds a touch of color to the fashion style of Kuala Lumpur.

Guangzhou Ehang Electronic Co., Ltd. , https://www.ehangmobile.com