Proview Expo exposes iPad and iFamily concept
October 05, 2019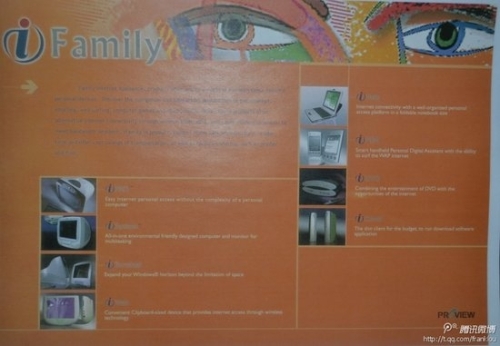 Shenzhen Proview held a press conference on the iPad trademark right in Beijing today. The Proview site provided the Proview iPad product and ifamily product concept that were originally released when the iPad was registered.

Proview was expected to provide a series of products beginning with "i". The overall concept is "ifamily", including ipad, isystem, itermind, iweb, inote, idvd, and iclinet. ipad is a touch computer concept, and inote is a notebook. .

It is reported that in 2000, Proview International's Proview Taipei company registered iPad trademarks in various countries and regions. In 2001, Shenzhen Proview also registered the iPad trademark in mainland China. In 2009, Apple purchased IPO of Taipei Proview's iPad globally for 35,000 pounds. However, because the ownership of the mainland iPad trademark is not in Taipei, but in the hands of Shenzhen Proview. As the Apple iPad entered the mainland market, disputes between the two sides emerged.

In addition, at the end of 2009, a creditors' meeting composed of eight major banks decided to restructure Proview. Hejun Venture Co., Ltd. served as the debt restructuring consultant for Proview Technology. In 2010, it cooperated with 8 creditor banks that promoted Proview. It was up to Apple to claim 10 billion yuan.

On December 5, 2011, Apple Corp. v. Proview Technology (Shenzhen) Co., Ltd. (hereinafter referred to as Shenzhen Proview) requested the first-instance ruling on the trademark rights of the iPad. Shenzhen Intermediate Court dismissed all of Apple's claims in the first instance. On January 5, 2012, Apple appealed to the Higher People's Court of Guangdong Province. On February 6, 2012, Proview Technology filed an application with the court in Shanghai requesting an injunction against the Apple iPad.

Intercome speaker:

Intercome speaker is a kind of micro speaker unit which uses a diaphragm made of Mylar material. Mylar speakers are of ultrathin design and lightweight and clear voice. It is widely used in building security industry (e.g. intercom, video door phone, intelligent door control..)

There are two types of Mylar speakers from the shapes:

1) Round shapes, we have products from 10mm to 57mm in diameter.

2) Oblong shape, we have products in sizes of 1510/1712/1813-..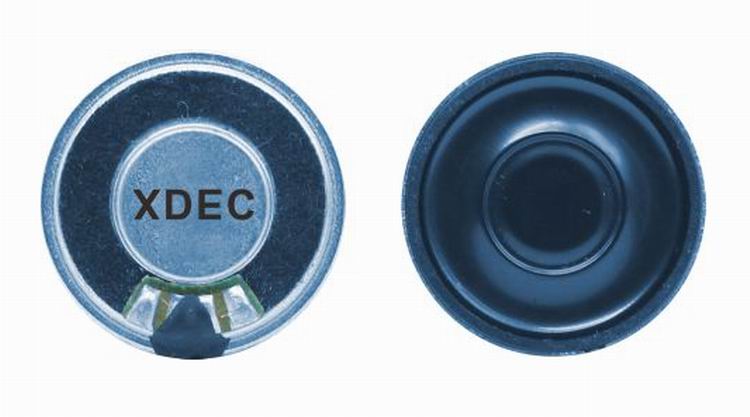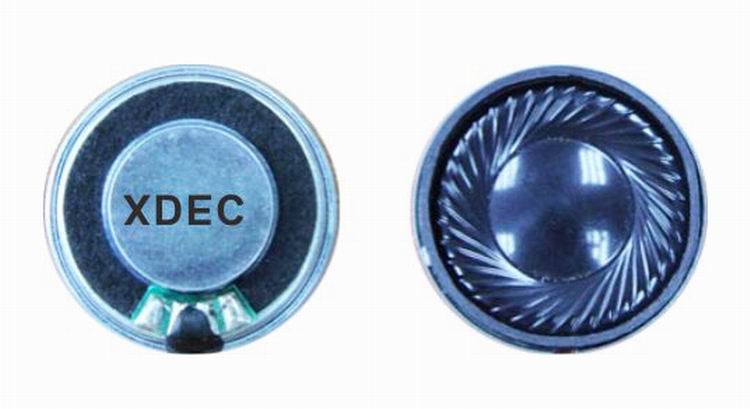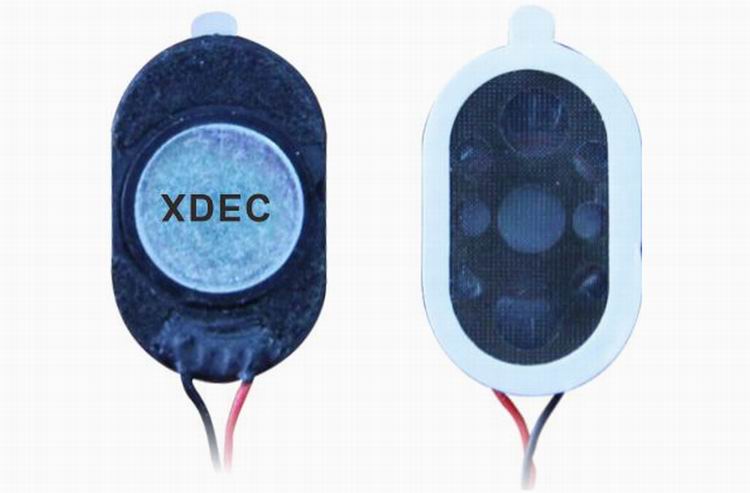 FAQ


Q1. What is the MOQ?
XDEC: 2000pcs for one model.
Q2. What is the delivery lead time?
XDEC: 15 days for normal orders, 10 days for urgent orders.
Q3. What are the payment methods?
XDEC: T/T, PayPal, Western Union, Money Gram.
Q4. Can you offer samples for testing?
XDEC: Yes, we offer free samples.
Q5. How soon can you send samples?
XDEC: We can send samples in 3-5 days.

Intercom Speaker,Handheld Intercom Speaker,Window Intercom Speaker,Building Intercom Speaker

Shenzhen Xuanda Electronics Co., Ltd. , https://www.xdecspeaker.com