Osram Yang Lan: LEDs drive the future of general lighting
April 12, 2019
On March 20th, the 5th LED Industry Theme Summit Forum was successfully concluded at Dongli Lake Hotel in Dongli District, Tianjin. The forum was organized by domestic well-known industry research, media organization Gaogong LED and Tianjin Dongli District People's Government, Tianjin. The city's Science and Technology Committee co-hosted nearly 300 industry leaders from across the country to participate in the forum. Speakers include Zhang Youhui, Secretary of Tianjin Dongli District, Chen Yansheng, Chairman of China Lighting Association, and Guan Baiyu, Deputy Inspector of Electronic Information Department of Ministry of Industry and Information Technology. Senior executives from industry bodies and governments, as well as Tang Guoqing, general manager of CREE China Market, Dr. Zong Mingcheng, Director of Solid State Lighting Standardization, Philips Lighting Asia Pacific, Yang Lan, Senior Sales Manager of OSRAM, Sun Hui, GE Systems Engineering Manager, and other international giants. There are many representatives and investors of domestic LED business leaders. This forum attracted nearly 300 high-level representatives from 136 companies in the LED industry in 19 provinces, cities and regions.

The topics of this forum cover the hot topics of current LED industry such as market opportunities, technology trends, and ten cities: semiconductor lighting technology and market forecast, LED street light technology, EMC and patent risks and countermeasures, LED market in 2010 Features and competitive factors, etc., including LED technology and all aspects of the market. Such as: semiconductor lighting technology, market status and prospects; LED lighting and standardization; EMC opportunities and risks; LED street lamp structure and system design; LED corporate financing, listing issues to pay attention to, etc., experts at each meeting, all aspects of the LED industry A thorough and in-depth discussion took place.

Osram Yang Yu analyzed the current and future of indoor lighting. He believes that LED can play its advantages everywhere. The general use of LEDs is conducive to achieving a win-win situation in ecology, economy and society. Yang Wei said that high-efficiency, low-cost and long-life white, red, green and blue, infrared high-power LEDs and laser diodes will be the focus of Osram's future research and development. Various technical standards will raise the industry threshold, and some enterprises will be forced to withdraw because they are not up to standard. "Osram Opto Semiconductors is ready to fill the light source gap caused by the standard technology ban."
Osram Senior Sales Manager Yang Wei

MOSO provide Dim-to-off Led Driver for energy-saving and circuit safety, supporting 0-10V, PWM, timer step dimming or DALI control, with low stand-by power. It is IP67, build-in surge protection, Class II design, power range 75W~320W. Dimming driver can adjust the output by programming software or controller which is isolated with diming signal.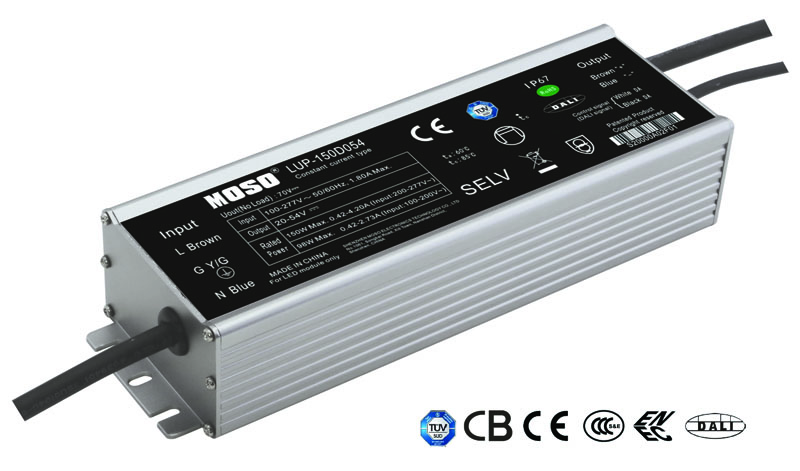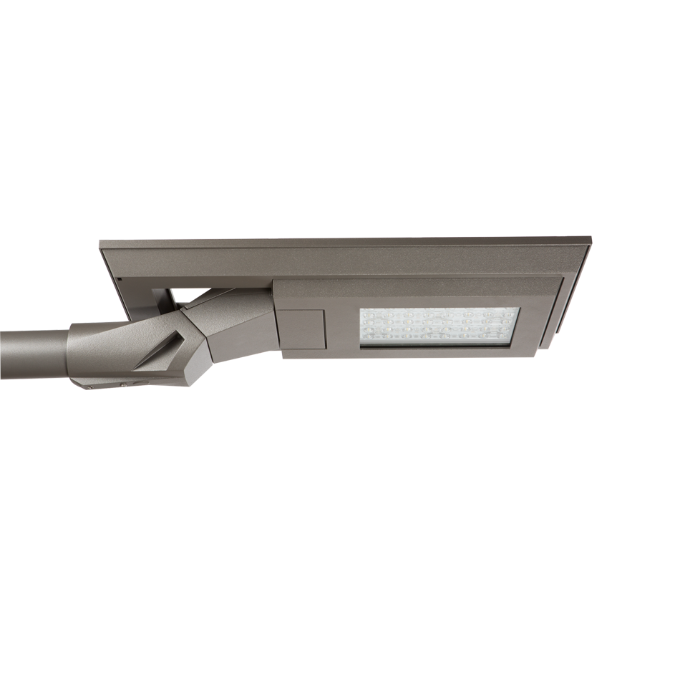 This Dimming driver ensures cool operation and long life with extruded-metal housing and fully glue-potted. It is certified by CCC, CE, TUV, ENEC and CB standards, widely used in street lighting, flood lighting, industrial lighting.

MOSO has set several distributors in Europe, United States, Latin America, Asia and Australia. All MOSO Dim-to-off Led Driver provide 5 years global warranty. In case of any failure, customers can get replacement either from MOSO directly or any one of MOSO distributors.

MOSO always dedicates to providing professional outdoor lighting solutions. Please feel free to contact our sales team if you need any support!




Dim-to-off Led Driver

Dim-to-off Led Driver,Dim-to-off LED Dimmable Driver,Dimmable Dim-to-off LED Driver,Dim-to-Off Timer Dimmable LED Driver

Moso Electronics , http://www.mosoleddriver.com