Osram infrared chip products record a record efficiency of 72%
January 10, 2020
The innovative record of OSRAM's semi-conducting infrared chip prototypes is up to 72% efficient. Under laboratory conditions, the output at 1 A operating current is approximately 930 mW, and the chip's light output is approximately 25% higher than currently available on the market.

The results from the Regensburg R&D lab have created new milestones. With a wavelength of 850 nm and a 1 mm2 chip made with infrared thin-film technology, the chip is 72% efficient at 100 mA operating current. This efficiency is called wall plug efficiency (WPE) and refers to the efficiency of converting radiated power into electrical output power.

External quantum efficiency (EQE), which is the probability of creating photons from each electron and emitting it from the LED chip, can be as high as 67% and higher than 64% at the highest 1A operating current.

The chip prototype has a wavelength of 850 nm and is suitable for infrared lighting, especially for surveillance and CCTV cameras. This can also be used on some highly promising car safety devices, such as anti-collision sensors and illumination sources for night vision systems.

Markus Bröll, IRED development project manager at Osram Opto Semiconductors' Regensburg headquarters, said: "The efficiency and brightness can be transferred from 850 nm to other wavelengths. This means that the future of infrared lighting is likely to create more power efficient. The solution. Not only that, there will be fewer components required for multi-chip applications, which saves money and saves energy. It is expected that the new chip will add serialized products between early next year and next year.

SMT Stencil is made of stainless steel, and used for printing the solder paste on the SMT pads when do PCB Assembly job. Ours SMT stencil is high-precision Laser stencils which is OK for 0.3mm BGA PCB Assembly.

SMT Stencil could be framed SMT stencil and also could be un-framed SMT stencil.

For un-framed SMT stencil, the biggest size is 280mm*380mm and the valid size is 190mm*290mm. And also the size could be customized if required, just ensure the stencil size is bigger than the PCB boards. Normally, un-framed stencil is used for PCB hand assembly or PCB Prototype assembly which is cheap and convenient.

For framed SMT stencil, it has many sizes could be chose and it`s always used for PCB automatic assembly or big quantity PCB assembly. It could be put on the auto solder paste print machine in the automatic SMT line.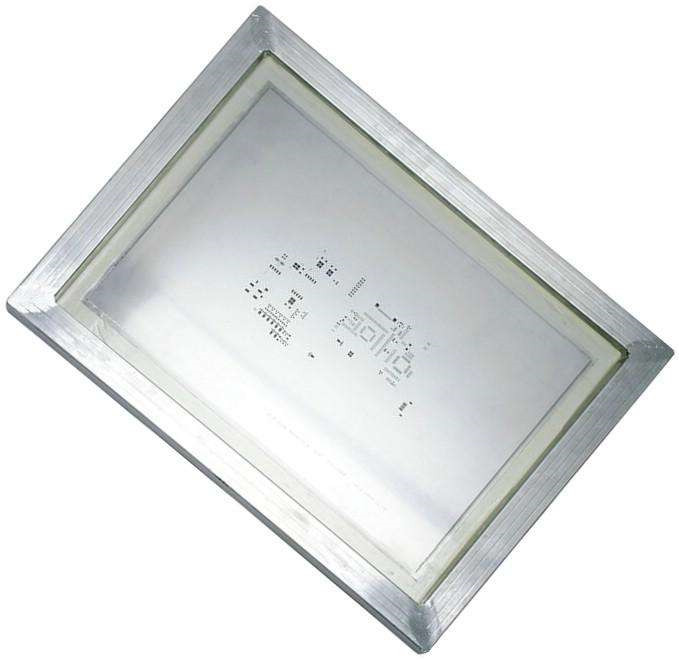 SMT Stencil

SMT Stencil,Laser SMT Stencil,PCB SMT Stencil,Stainless SMT Stencil

ZhongFeng Electronic Technology Co., Limited , https://www.dopcba.com