Motorola Mobile Advances Android Mobile Device Security Market
July 18, 2018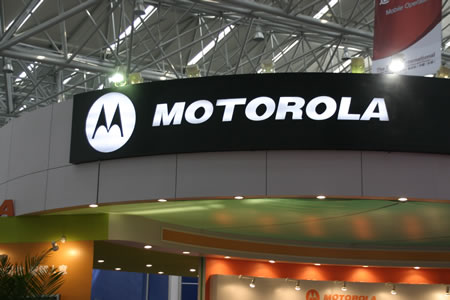 Beijing time on October 11 news, according to foreign media reports, as more and more employees use their smart phones and tablet computers to the workplace, an industry that helps companies ensure that mobile devices will not leak sensitive data Rise. Motorola Mobile also entered the field.

Motorola's mobile unit, a business unit, said on Monday local time that the company will sell software that helps companies improve employee Android mobile device security and manage their Android mobile devices. Motorola Mobile is a die-hard fan of Android and has reached an acquisition agreement with Google.

Motorola's mobile security technology came from a company called 3LM that was acquired earlier this year. Motorola's mobile security software is designed to give companies greater control over applications running on Android devices, including remotely installing some applications and allowing employees to remotely access corporate resources.

3LM CEO TomMoss stated, "Our technology can make the enterprise IT department win-win and give employees the freedom and flexibility to make full use of their own equipment."

For a long time, the commercial smart phone market has been the world of RIM, but in the past year, Android mobile phone and iPhone have made great progress in this market. More and more companies and government agencies allow employees to use their own mobile devices at work. Many employees choose popular consumer products, including iPhones and Android phones, which are surfing the Internet compared to the BlackBerry. And the number of applications is more advantageous.

Moss said in an interview that the number of 3LM employees is less than 50 people. Moss did not disclose how Google would use the company's technology after completing the acquisition of Motorola's mobile transaction.

Moss said that since June, Motorola Mobile, HTC, Sony Ericsson and other mobile phone manufacturers have sold millions of mobile phones pre-installed with their software, 3LM is still negotiating with Samsung to pre-install matters, negotiating with mobile operators to customers. Selling its system.