Madden! LeTV VR will provide adult films?
April 11, 2021
I believe that in the hearts of all otaku men, when they learn about the technology of virtual reality glasses, they can't help but feel a little commotion. Virtual Reality (VR), which uses computer technology to simulate the creation of a three-dimensional virtual world, uses VR to visually, auditorily, tactilely, and olfactoryly deceive the human body in all directions, allowing users to "immerse themselves in the environment." There is no limit to the things in the perceived virtual space.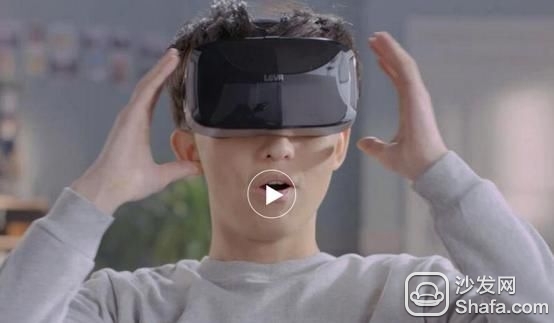 Recently, the VR/AR industry summit was held in Beijing. Li Qiang, vice president of R&D for new technologies, took office and made a speech. He said:

LeTV is a global company. LeTV's VR platform can cover the United States, India and other overseas regions. LeTV's products may also provide adult content to geeks and geeks, and of course, where the overseas law allows. There is no limit for China Radio and TV.

Domestic otaku said they were hurt...

In fact, LeTV's construction of content, in addition to such a gimmick for geeks and geeks, can be described as full bloom.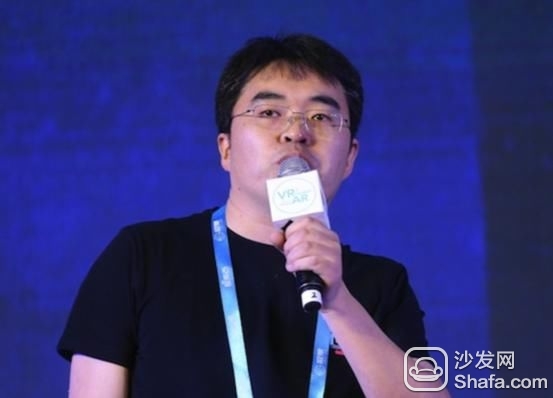 LeTV's VR content will cover various content areas such as movies, concerts, education, travel, extreme sports, news, and games. Relying on the close cooperation with LeTV's other sub-economy - LeTV, LeTV, LeTV, LeTV, etc., as well as cooperation with a large number of third-party content providers, we have created the most powerful VR content library in the country. Li Qiang said in his speech.

As the world's largest live music platform, LeTV will shoot/live more than 100 VR Live concerts in 2016, with an average of 2 games per week, covering the world's most mainstream languages ​​including Chinese, European, American, Japanese and Korean, including pop, rock, and hip hop. Classical, electric sound and many other schools.

LeTV VR will also launch a star big coffee show every week, let everyone into the star's work and life, not just to appreciate, but into their lives, interact with stars, and they eat, go shopping, dating, etc. . Fully tapping its rich star resource advantage and making its VR product an artifact for fans to follow the stars, LeTV will unite Luyi, Wu Xiubo, Jia Nailiang, and Zhang Han to create star VR channels.

For people's various extreme sports and interests, LeTV will also provide quality VR content. For example, driving a Mercedes-Benz sports car with Hakkinen through the 18th corner of Tianmenshan, entering the world of the second world, and coming to the Burning Man with the United States desert and hippies, only you dare not think or enjoy VR can not do.

Watching VR movies, concerts, news documentaries, etc. through a VR device is completely different from the current experience of watching through movie and TV screens. It allows you to fully immerse yourself in the film and the scene. It feels like you are the protagonist of the movie and you are in the concert. Like the news scene, all scenes are presented in your first person perspective.

Therefore, VR content will also subvert the traditional content production value chain, using a new model of the director and script, a new shooting method and post-production technology, there will be a lot of interactive content needs to be completed in the shooting production process. And need strong binding with related VR applications.

LeTV's goal is to build LeTV as the largest VR content application platform in China. Currently, LeTV has already taken the lead in landing the LeTV super mobile application market and will be released on the entire network during the first quarter of 2016.

Electric Car,Electric Shuttles,Best Small Electric Car,Four-Wheel Electric Vehicle

Jinan Huajiang environmental protection and energy saving Technology Co., Ltd , https://www.hjnewenergy.com