LED "zero down payment" breaks through the power of inertia
June 11, 2019
Recently, the LED industry is very lively, not only because of the Guangbo Fair held in Shenzhen in early September, but also the "zero down payment" launched by Shenzhen Ai Bisen Industrial Co., Ltd., which is a huge wave in the industry, among customers, even in the industry. It caused a good voice. After all, in the LED industry, regular products are available from stock, which is what kind of courage and strength.

Of course, just like the germination of seeds, there will always be pressure from the outside world, and some display companies have questioned the "zero down payment". And it turns out that no matter how hard and barren the soil is, the seeds will always break out.

For the sake of customers, launch a "zero down payment"

The reason why the "zero down payment" was initiated was derived from the experience of Ai Sisen's chairman Ding Zong, "Customizing an item and buying an item directly, the feeling is very different." In the process of operating the company for many years, Ding thought that many customers have limited understanding of the manufacturers. In this case, let the customer pay the deposit and pay for an invisible thing in advance, which is undoubtedly the confidence of the customer. A huge challenge. This is also an important reason why Abbyson chose "zero down payment" for conventional products.

Because of the spot, you can achieve "zero down payment"

After years of operation, Ai Biesn has accumulated abundant capital and rich industry resources, and does not have to rely on the customer's down payment to make the turnover of production funds, providing financial guarantee for the operation of huge display projects.

Different from many LED companies, Ai Bissen has independently developed LED components for the LED display. As early as 2007, Ai Biesen invested more than 20 million yuan to mass-produce LED light-emitting diodes and build LED packaging production lines. For Abisen at the time, the investment was huge and risked, and it was not optimistic for many professionals in the industry. It is precisely this investment that most people are not optimistic about, which laid the foundation for the large-scale production of Ai Bison LED display. After that, Abbyson continued to expand its investment in LED packaging production lines and established a light source business unit. The packaging production area of ​​only LED lamps is about 1800 square meters.

So far, Abbison has independently developed and produced the core device of LED display--LED lights, all of which are used for Abbison LED display, which not only effectively guarantees the quality of the products, but also guarantees the spot of 3000m2 regular products per month. supply.

Off-the-shelf, does not refuse "customized"

The off-the-shelf supply of conventional products can create maximum value for customers in the shortest time and is suitable for most customers. However, if the customer has special needs, Ai Biesen does not reject "personality". In the current LED display industry environment, Ai Bison uses the off-the-shelf and "customized" approach in parallel, trying to give customers more and better choices.

"Zero down payment" will definitely trigger an industry revolution

Abbyson implemented a "zero down payment" in the LED display industry, which was also questioned by some peers. After all, the introduction of any new and new things will inevitably encounter the obstruction and blow of old things. In particular, the hardware condition of independent research and development and production of LED lights is undoubtedly to shut down many LED display manufacturers outside the door of the spot supply. After all, it is necessary to buy LED lights, how to ensure the quality? How to guarantee delivery? So all kinds of, it is difficult to protect from people. Of course, it is not that you don't want to build a packaging line for LED lights. It's just that for a while, the risk is huge. If you really take this step, you still need to find a suitable opportunity.

The pain is inevitable. However, new things have unparalleled superiority in old things. In this market oriented to the "customer's best interests", "zero down payment" is bound to be increasingly welcomed and accepted by the market, becoming an inevitable trend of industry development. The earth-shaking industry revolution is quietly coming.

HQQN wholesale all model li-polymer IPhone Battery from iphone 4 battery to IPhone X Battery. This battery is 1510 mAh pure cobalt li-po battery for iphone 5C, Quality and size same as original IPhone 5C Battery. the standby time is about 100 hour, 4 G Internet Time is about 10 hour and call time is about 7 hour. All battery we have FCC, ROHS, FCC certifications. We supply OEM & ODM service more than 7 years, expecting working with more customer in future.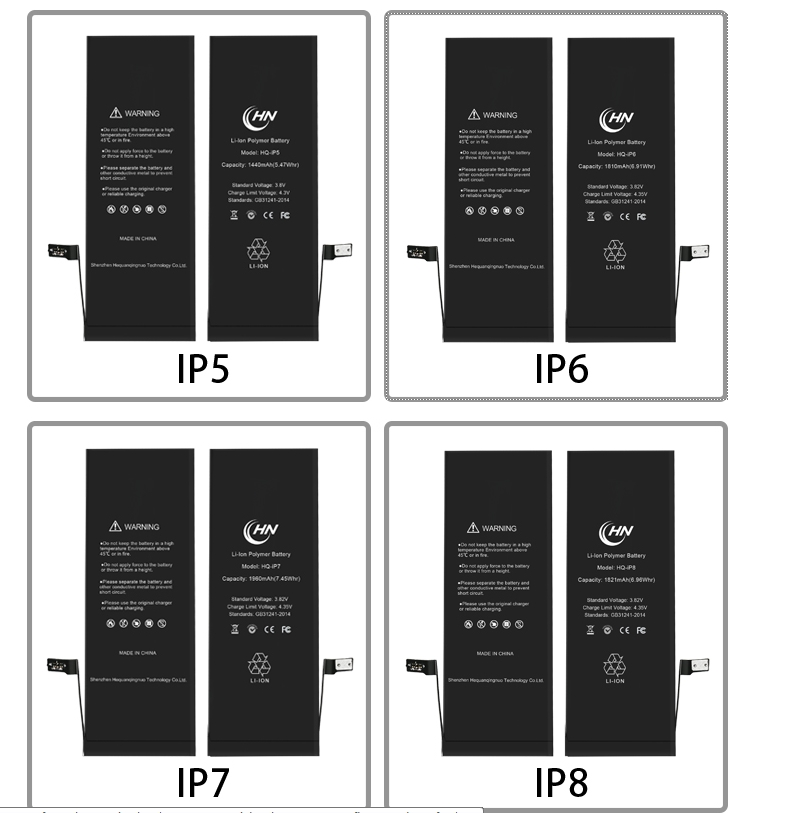 Iphone 5C Battery ,5C Battery,Apple 5C Battery,Apple Iphone 5C Battery

Shenzhen Hequanqingnuo Electronic Technology Co., Ltd. , http://www.hqqnbattery.com