KODI (XBMC) official latest version of the installation, Chinese localization setup tutorial
May 14, 2021
For the audiophile, a player capable of handling complex subtitles, audio tracks, and video encoding formats is a crucial part of building a personal media center. . The KODI, an open-source media player developed by the XBMC Foundation and recorded by sofa butlers, is without a doubt one of the most advanced media player softwares available today.

In the end there are more top level? Automatic subtitles download, poster generation, multi-track switching, easy 4K video playback, remote control, DLAN and Airplay screencasting, live streaming source import and even install a wide variety of plug-ins, and these are just some of the basics of the KODI player Features.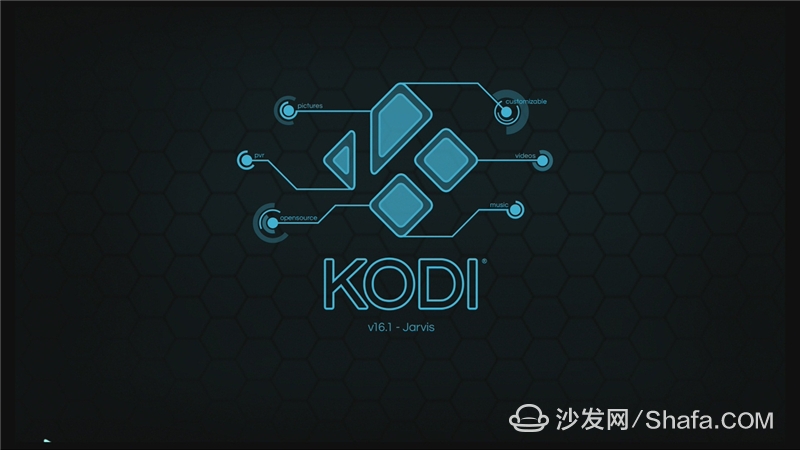 Is it already full of curiosity about KODI? Big fat insects just for you to enter the audio and video enthusiasts friends to introduce this has a very high reputation player. In addition to explaining KODI's installation, localization, and SMB LAN playback settings, this time will also talk about the advantages and disadvantages of several common home media center design solutions and the specific usage of KODI in the six mainstream brand television boxes. At the same time, I would also like to thank the sofa forum active user Xie Xiaobiao for his assistance in the preparation of this article.
KIDI installation and Chinese language settings

Among the sofa butlers are KODI TV version and KODI (XBMC). The former is the latest version but the default English language. The latter version is the old version but the default is Chinese language. Big fat insects recommend that you install the latest version of KODI and follow the steps below to change the language to Chinese.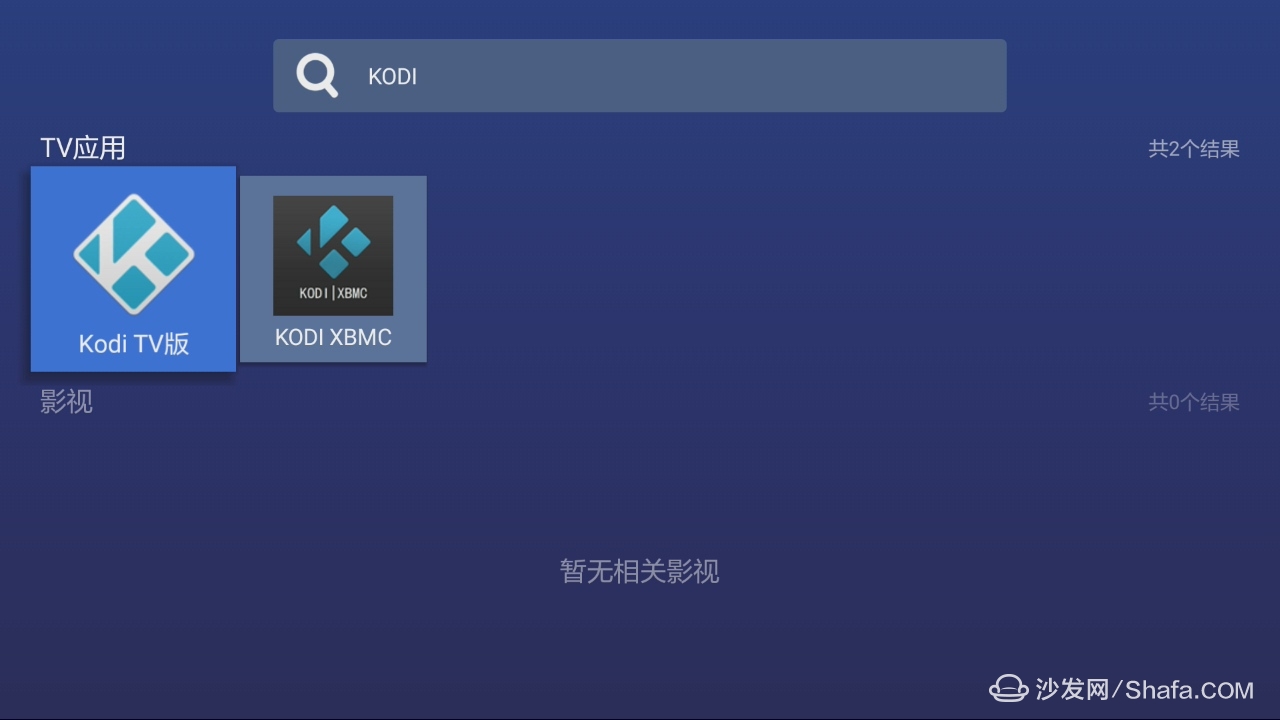 Sofa Butler Download: http://app.shafa.com/apk/shafaguanjia.html

KODI TV Download: http://app.shafa.com/apk/KodiTVban.html

1. Open the KODI just downloaded from the sofa butler and select SYSTEM Setting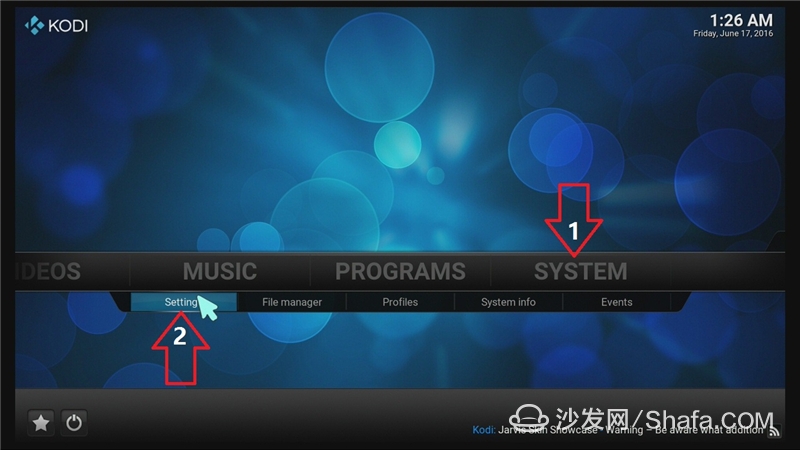 2. Then open Appearance and select Fonts in Skin Options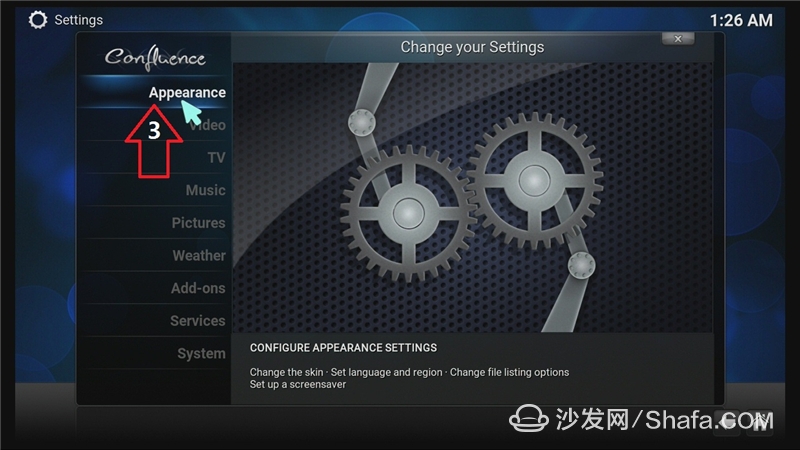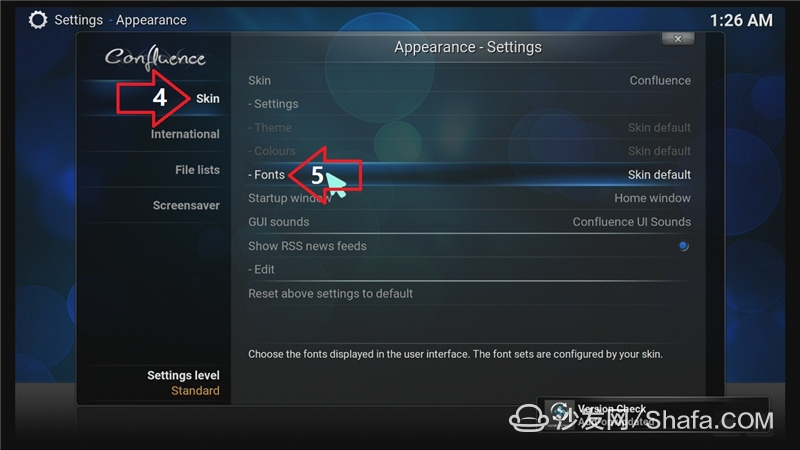 3. In the Fonts press the confirmation button will pop up a dialog box, select Arial based in the exchange box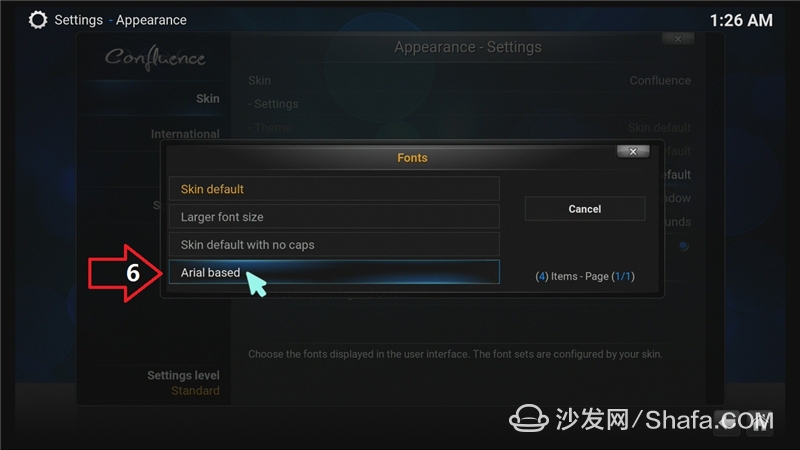 4. Then open International, select Language, press Enter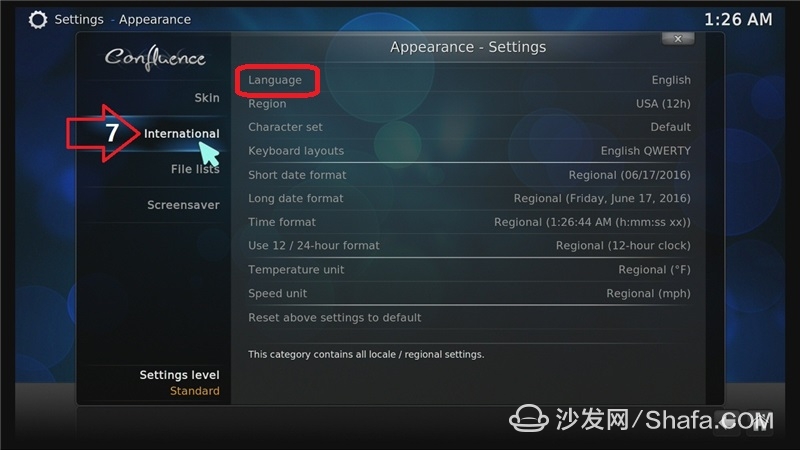 5. At this time, voice setting options will pop up. Select Qinese (Simple) and press OK.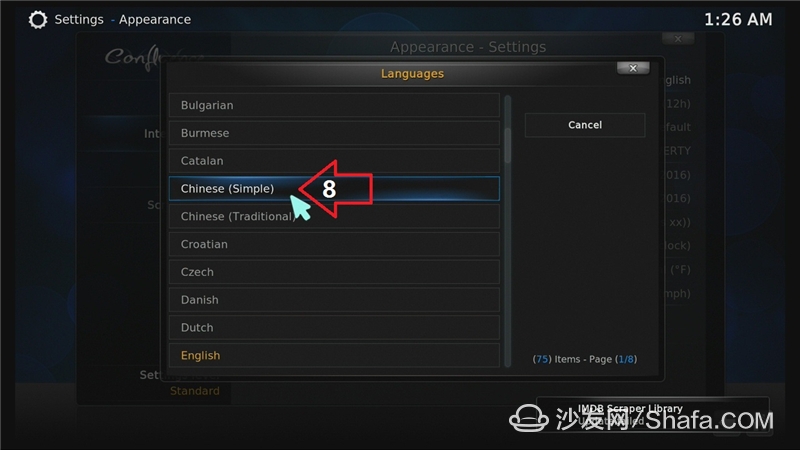 6. Then will pop up a dialog box to download language packs, do not have to do anything in this interface, wait for 10 seconds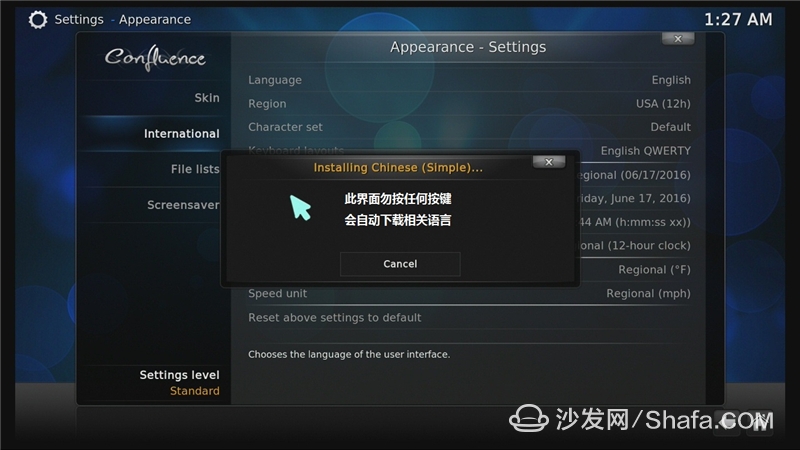 7. After ten seconds, after downloading the language pack KODI will automatically switch to the Chinese we are familiar with. At this step, we will complete the installation of KODI and Chinese settings.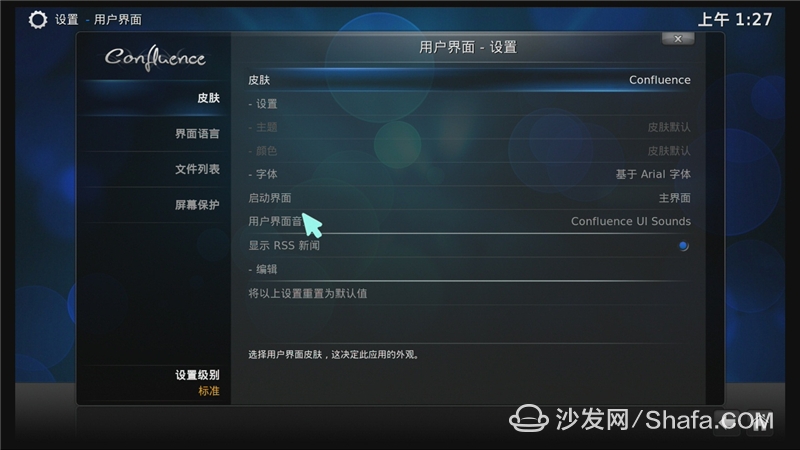 Due to the longer tutorial, the special is divided into three parts for everyone to read:

KODI (XBMC) official latest version of the installation, Chinese localization setup tutorial

Http://QaFL9lBn9iKx.html

KODI (XBMC) Playback of NAS, Computer Hard Disk, and Router Hard Disk in LAN via SMB Protocol

Http://BWa5kaOC9st8.html

Millet / Lynx box and other box KODI (XBMC) SMB protocol play test: track switching, subtitle switching and 4K decoding

Http://Ucad6aaUf5JC.html

This Automation curtain is specially designed for automation industry. SDKELI LSC2 light curtain is designed for automation field, with small size, compact structure and strong anti-interference ability, and the product meets IEC 61496-2 standards. The automatic light curtain is with reliable quality and very competitive price. It has been used in many factories and has replaced curtains from Sick, Omron, Banner, Keyence, etc.

Automatic Light Curtain,Laser Light Curtain,Automation Light Beam Sensor,Automatic Infrared Beam Sensor,Infrared Beam Curttain Sensor,Infrared Beam Sensor

Jining KeLi Photoelectronic Industrial Co.,Ltd , https://www.sdkelien.com