iPad 3 QXGA display production
July 25, 2018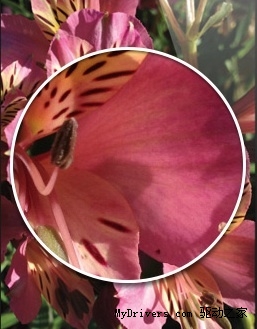 We have learned that Apple's OEMs have begun producing high-resolution displays for the next generation of iPads, and Apple is also developing a 7.85-inch iPad.

There are three next-generation iPad display foundries, Samsung, Sharp, and LGD, which are producing 2048x1536-resolution QXGA displays.

Apple purchased the next generation of iPad displays from three suppliers, showing that this 10-inch QXGA screen yield and production capacity is very challenging. Analysts said that this level of resolution of the display is very difficult to produce, so there is insufficient supply of worries, but Apple already has three different suppliers, Apple should have enough display to launch the next generation of iPad.

In fact, the 2048×1536 screen will be the key selling point for the next generation iPad, or iPad3. This is a qualitative leap compared to the iPad 2's 1024 x 768 resolution display.

Samsung, Sharp, and LGD's large-volume shipments of this display will have to wait until February and March next year. The iPad 3 display is not an AMOLED (Active Matrix Organic Light-Emitting Diode) display, but uses IPS (plane switching) technology, which is the same as other current Apple products.

In addition, Apple may also launch a 7.85-inch mini iPad, the specific release time may be sometime in the second half of 2012. The Amazon 7-inch Kindle Fire has provoked the demand for small tablets and got a strong response from consumers. Amazon will ship 6 million Kindle Fires this quarter. If there is demand, Apple has no reason not to release a 7.85-inch iPad.