Hot! Iron triangle audio-technica 2014 new headphones audition activities
August 25, 2018
In order to celebrate the 10th anniversary of Wuhan Amway, the 2033A Iron Triangle store on the second floor of Yingguangyi Information Plaza was officially opened. On Sunday, June 29th, 2014, from 13:30-17:30 pm, Wuhan Amway was on the first floor of Cyber ​​Digital Plaza. Caffebene (coffee accompanying you) store officially held a new audition sharing session of the iron triangle headphones, attracting a lot of headphones enthusiasts to participate.

To increase the atmosphere, Amway has prepared a number of new products in the iron triangle, including: ATH-M50X, ATH-M40X, ATH-RE700, ATH-IM04, ATH-IM03, ATH-IM02, ATH-IM01, ATH-CKR10, ATH- CKR9, ATH-CKR7, ATH-IM70, ATH-IM50, ATH-AX5IS, ATH-AX3IX, etc.

Other models: DHA3000+L3000 flagship, ATH-W5000+HA5000 suit, ATH-W1000, ATH-W1000X, ATH-AD2000X, ATH-AD1000X, ATH-AD1000PRM, ATH-ESW9, ATH-ES700, ATH-ES88, ATH-CK100PRO , ATH-WS99, etc.

Matching equipment includes:

Zefeng wire: Iron triangle IM series; é'° Long Yun decoding D200, U100USB, DA8; Olaer aune M1, X1, SE, T1; Korea CALYX M player. Portable MINI AUDIO, DX50, DX90, DX100 and more.

During the event, the AT-DSP300 of the Iron Triangle and the 50th anniversary limited edition belt of the Iron Triangle were also taken!

Iron triangle headset audition site: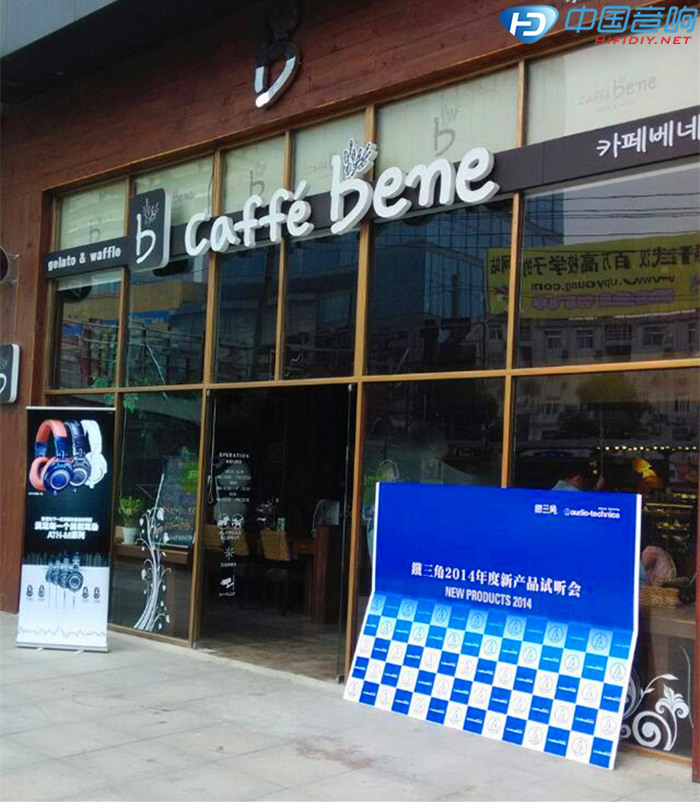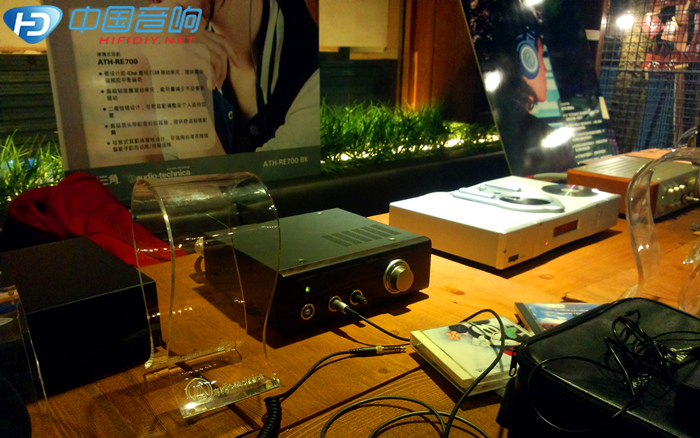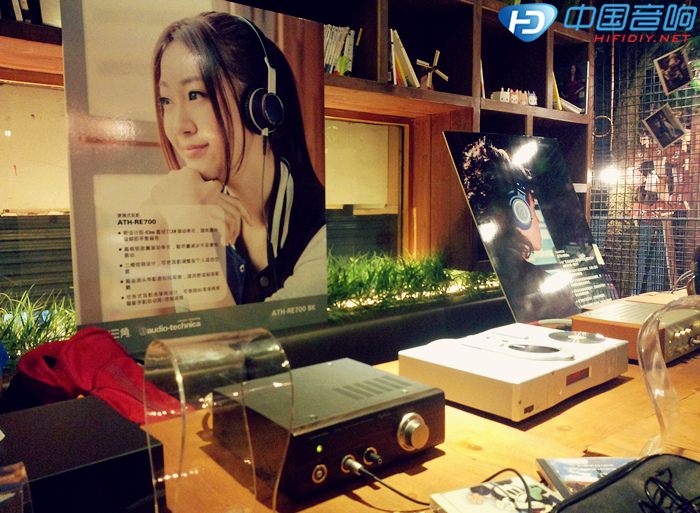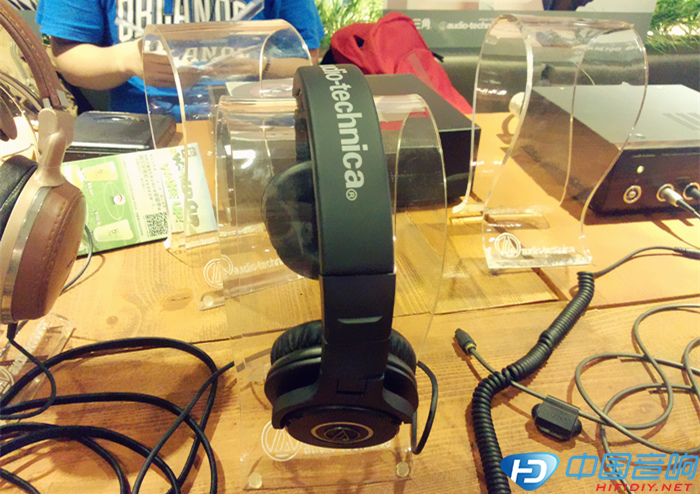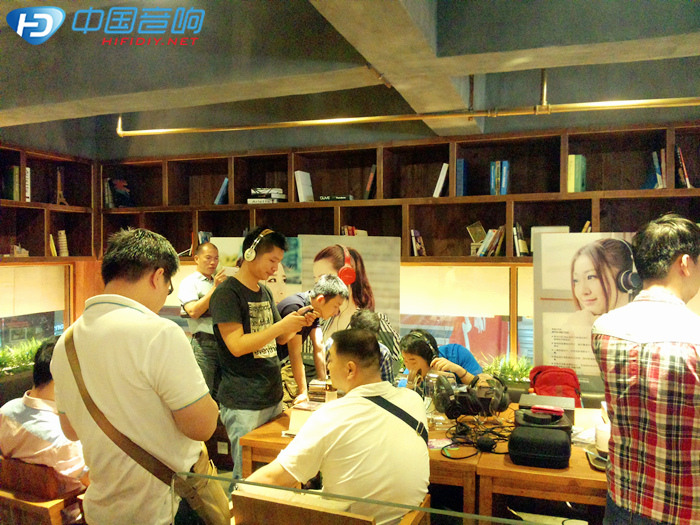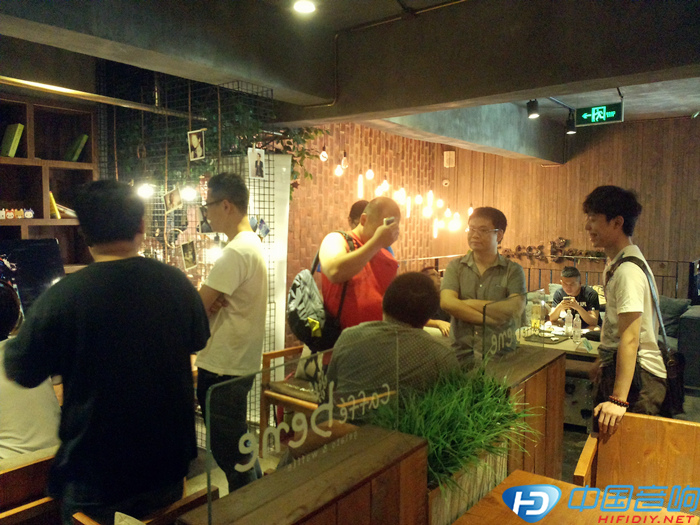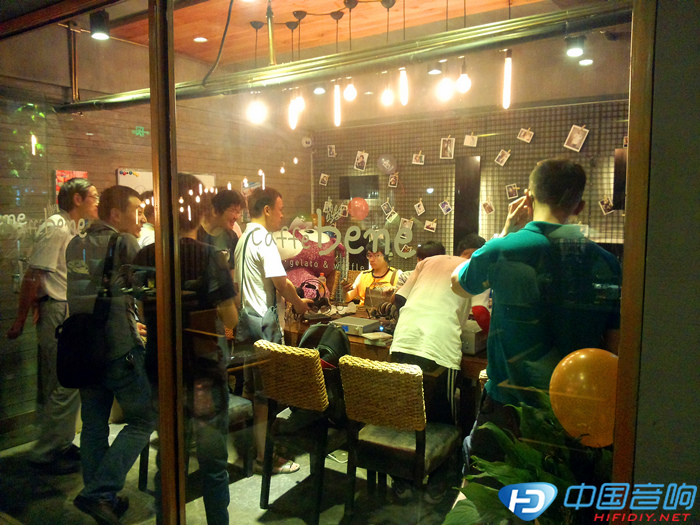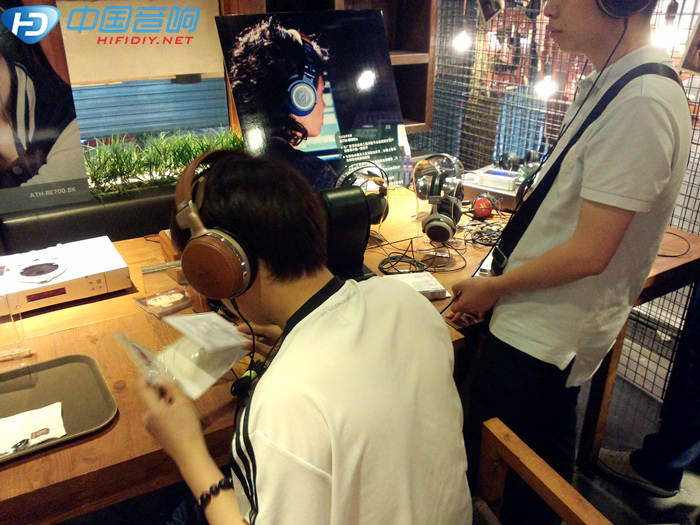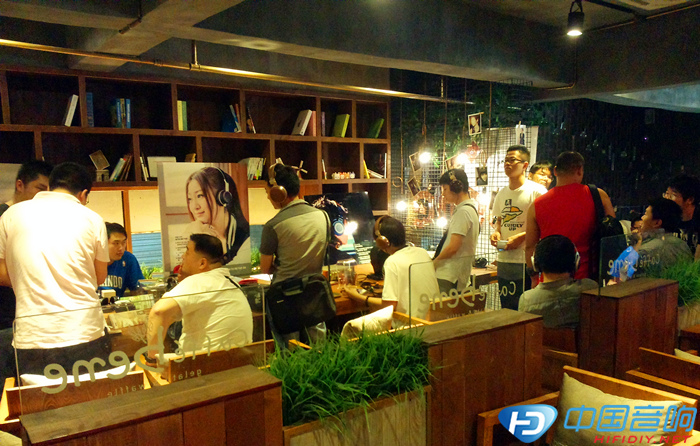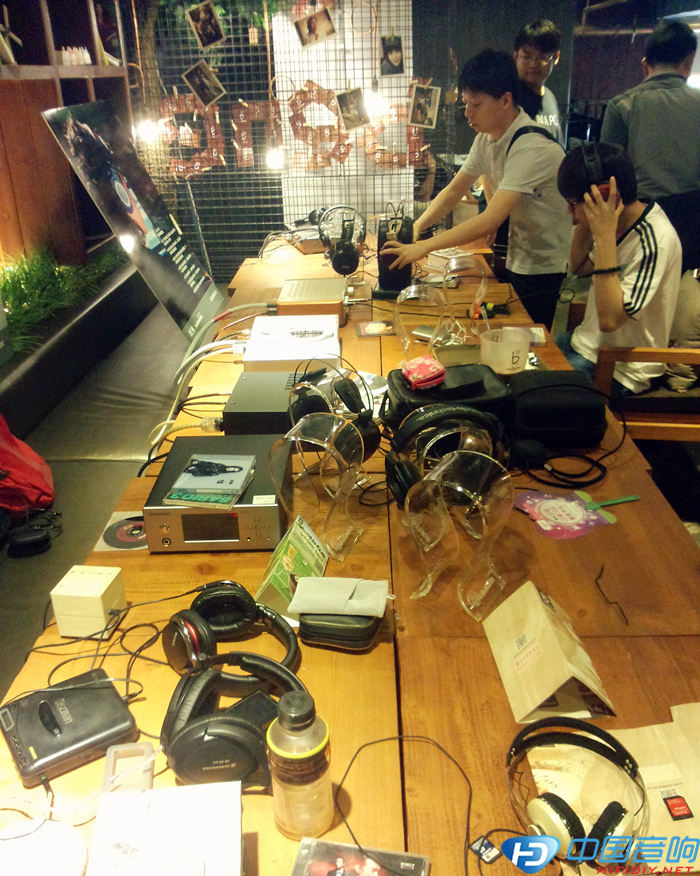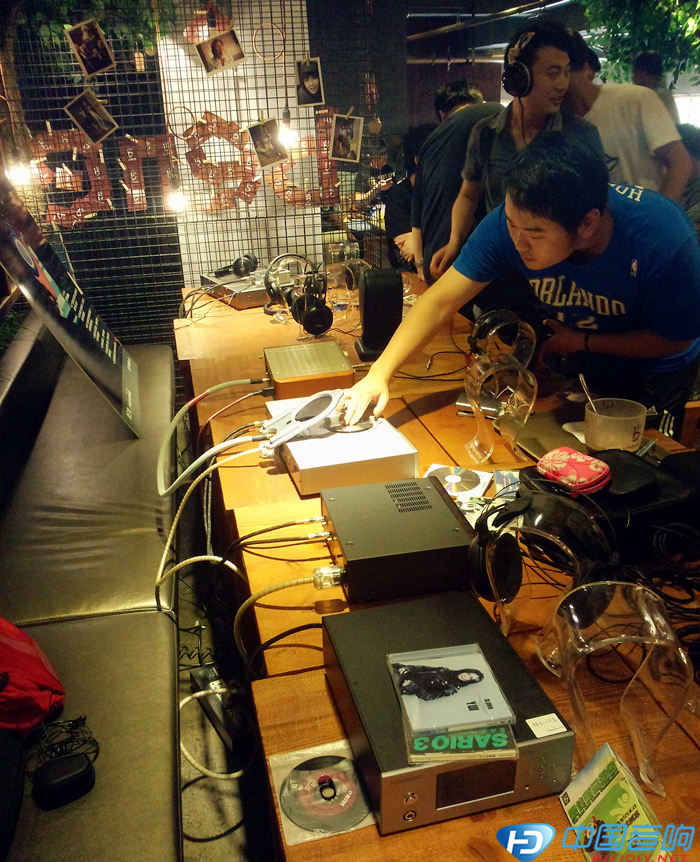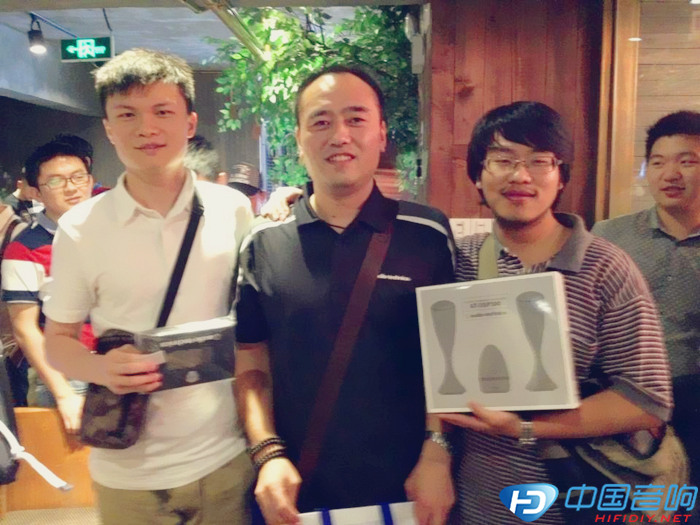 Congratulations to the three winners!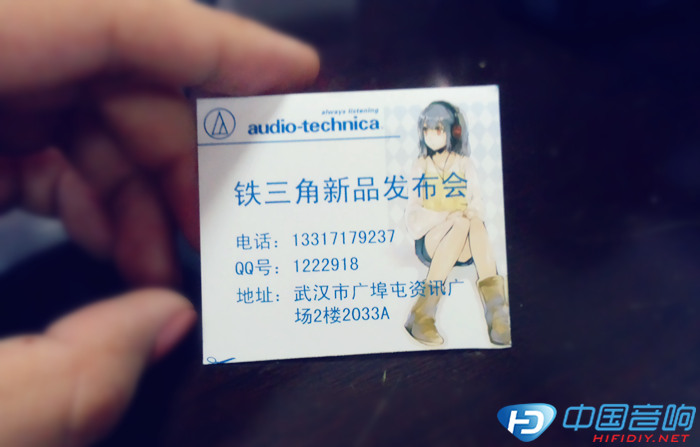 Normal Size PSU(S Series),Constant Voltage( SMV series) Co., Ltd. , http://www.chpower-supply.com