Home lighting has five functional room lighting solutions
April 27, 2019
Don't underestimate the light in the space, these invisible design elements do affect your well-furnished home. Warm or quiet, calm or live, romantic or warm, the same structural form, decorative style, different lights create a completely different temperament.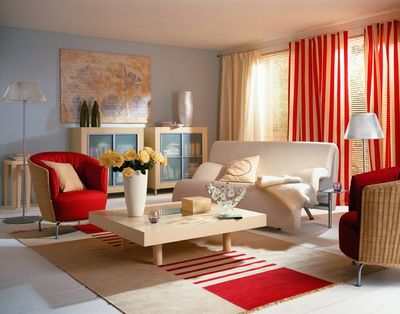 Living room form is larger than function

The living room, the most frequently used area in the home space, is also the center that best reflects the temperament of the home. Here, the decoration of lighting is often greater than the functional requirements. Therefore, we can choose the style of the lamps we like, and let the appearance of the lamps become a unique ornament in the space. Luxurious crystal chandeliers and simple ceiling lights can be the most eye-catching focus of the living room as long as it fits your home.

It is worth noting that the living room is usually a public space, where a relatively soft and uniform light environment is required. Therefore, remember to install the light source of the luminaire upwards and use the top to face the entire space for diffuse reflection lighting. Unlike direct illumination, the reflected light always touches every corner of the space, leaving the space with a distinct dark corner. At the same time, some downlights can be arranged in the corner as needed, which can not only make up for the lack of illumination of the art lamps, but also make the light more uniform and increase the visual transparency of the space.

Sometimes, the sofa in the living room may be used for reading, so the floor lamp on the back of the sofa is essential. You can also place a chic wall lamp in the appropriate position on the wall so that the wall is not too monotonous.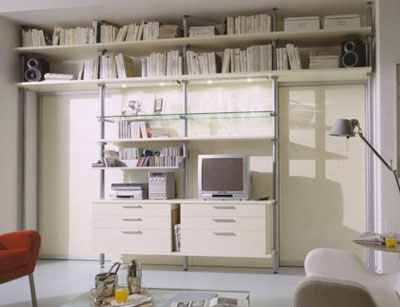 Study function supremacy

The study space has obvious functional orientation, and it is generally better to have an elegant and quiet atmosphere. Therefore, in this functionally supreme environment, the form of the luminaire must not become the protagonist of the space, that is, the principle of the lighting arrangement of the study is to meet the illuminance requirements. It should be noted that it is not necessary to install a spotlight in the study room. Due to the irritating and abrupt light, it may cause glare.

Secondly, in order to meet different usage requirements, in addition to the chandelier with the overall illumination installed on the top, it is necessary to install the point source in a local position of the space. For example, the top layer of the bookshelf, the back of the sofa, and the desk are equipped with a downlight, a floor lamp, and a desk lamp, which can illuminate the entire space, and allow the point light source to focus the space on the place to be illuminated. Thus, a reading space without any outside interference was formed by the light.