Fujitsu Introduces 64 Kbit FRAM with Industry's Best Operating Power
March 26, 2021
Non-volatile memory for small, low-power applications

This article refers to the address: http://

21ic News Fujitsu Electronic Components (Shanghai) Co., Ltd. announced that it has released the 64 Kbit FRAM-MB85RC64T sample with the lowest operating power consumption in the industry.

This FRAM product uses an I2C interface and operates at up to 3.4 MHz and a wide 1.8V to 3.6V supply voltage. In addition, the average current is extremely low, 170 μA at 3.4 MHz operation and 80 μA at 1 MHz operation.

In addition to the industry-standard 8-pin SOP (small outline package), Fujitsu also offers a small 8-pin SON (small outline non-leaded package) for low-power, small-sized electronic devices such as battery-powered Wearable devices, measuring equipment and smart meters.

Fujitsu uses FRAM non-volatile, fast write, high read and write endurance and low power consumption to apply it to battery-free solutions in the wearable device market and the IoT market.

To meet the needs of the low-power market, Fujitsu has developed a 64 Kbit FRAM-MB85RC64T with the lowest operating current in its FRAM product family (Figure 1).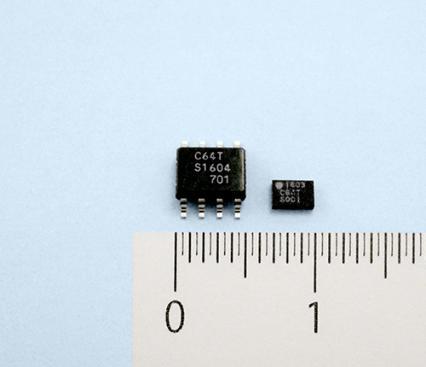 Figure 1: MB85RC64T package

The product uses an I2C interface and operates from a 1.8V to 3.6V supply voltage and up to 3.4 MHz. Its main characteristic is the extremely low average current during operation (170 μA at 3.4 MHz; 80 μA at 1 MHz). Compared to existing Fujitsu products, its operating power consumption is reduced by nearly 80% (Figure 2), achieving the industry's lowest operating power consumption for 64 Kbit FRAM.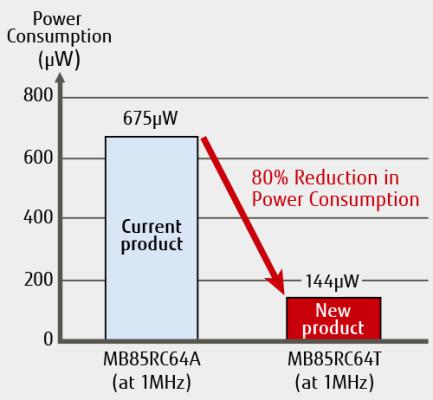 Figure 2: Device Power Comparison

In addition to the industry standard 8-pin SOP, the product is also available in a small 8-pin SON version with a mounting area of ​​approximately 20% of the SOP (Figure 3); the mounting volume is 8% of the SOP, suitable for miniaturization application.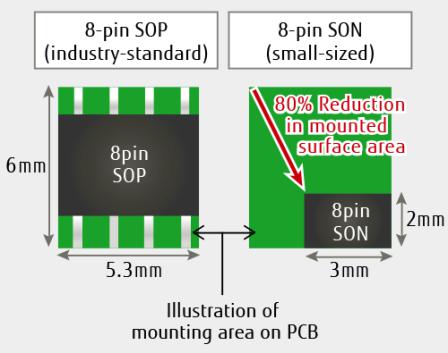 Figure 3: Comparison of installation area

The MB85RC64T features a small package and low power consumption for memory in battery-powered wearables, measurement equipment, smart meters, gas meters, water meters, and more.

Fujitsu will continue to provide products and solutions to bring more value and convenience to customers.

Product specifications

Part Number: MB85RC64T

Memory density (configuration): 64 Kbit (8K characters x 8 bits)

Interface: I2C (Inter-Integrated Circuit)

Operating voltage: 1.8v – 3.6 v

Low power consumption: effective current 170 μA (3.4MHz typical) – 80 μA (1MHz typical)

Standby current 8.0 μA (Typ)

Guaranteed read/write cycle: 10 megabytes

Data retention: 10 years (at 85 ° C)

Package: 8-pin SON, 8-pin SOP

ZhenHuan's constant voltage mode TRIAC/Phase dimmable led drivers use metal Iron material housing with junction box, IP20 level for indoor use only, accepts the output power range from max 100 Watts. The series led power transformer adopts 120V 60Hz input voltage and designed to meet ETL/cETL Class 2 FCC RoHS listed style enclosures and high PFC ≥0.95, 3 years warranty.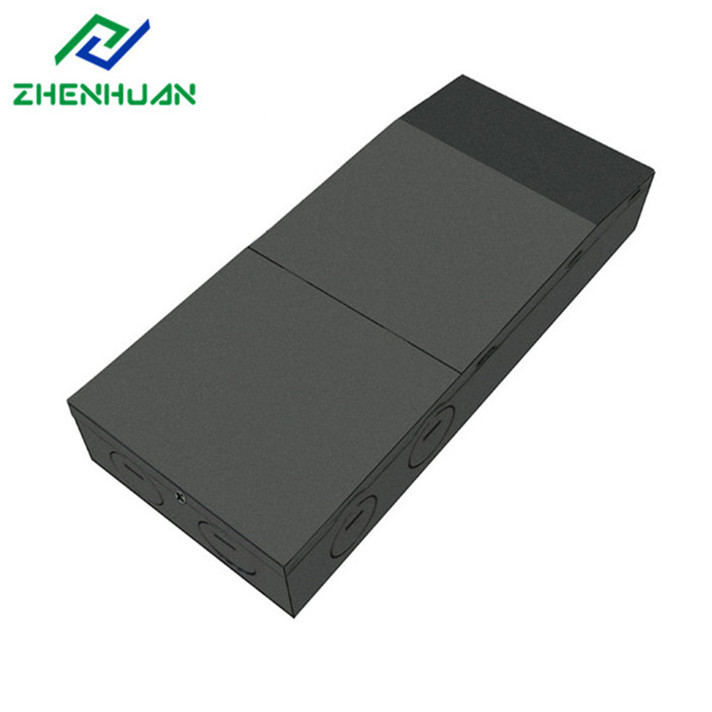 Light Fixture Drivers,Dimmable Led Landscape Lighting Drivers,Commercial Lighting Dimmers Drivers,Indoor Low Voltage Lighting Transformer

Shenzhenshi Zhenhuan Electronic Co Ltd , https://www.szzhpower.com