EU conditionally approves Western Digital's acquisition of Hitachi's hard drive business
July 28, 2018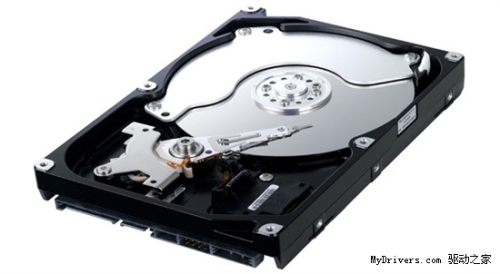 We have learned that Western Digital's acquisition of Hitachi's hard disk business has been conditionally approved by the European Union.

Western Digital will spend $4.3 billion to acquire Hitachi's hard drive business. Western Digital and Hitachi are the world's second-largest and third-largest hard disk manufacturers, respectively. Seagate is currently the world's largest hard disk manufacturer. Seagate unconditionally acquired Samsung's hard drive business in April this year.

Due to concern that after the acquisition, Western Digital can quickly consolidate the market, the EU regulatory authorities only approved Western Digital to conditionally acquire Hitachi hard disk business, that Western Digital must sell some productive assets, including hard disk production workers, and demand that Western Digital will partially The patents were transferred to the new company after the acquisition and these patents were auctioned as a guarantee.

Now, as long as Western Digital finds that the buyer has taken over a hard disk factory, it can "freely" purchase Hitachi's hard drive business. The question is: Who will take over Western Digital's hard disk factory?