Deciphering the past and present of smart watches, talking about early smart watch systems
March 25, 2021
The rise of smart watches has been around for a few years, but I have never seen an article that comprehensively introduces the operating system of smart watches. This small series leads everyone into a complete world of smart watches.

1. What is a smart watch?

With the development of mobile technology, many traditional electronic products have begun to add mobile functions. For example, watches that used to look at time in the past can now be connected to the Internet via a smartphone or home network to display caller information, Twitter and News feeds, weather information and more. This new watch can be called a smart watch.

2. The history of smart watches

In 1940, the first computable watch was born. His singularity is that this turned out to be a mechanical watch. If you think this is not smart, let's take a look at this: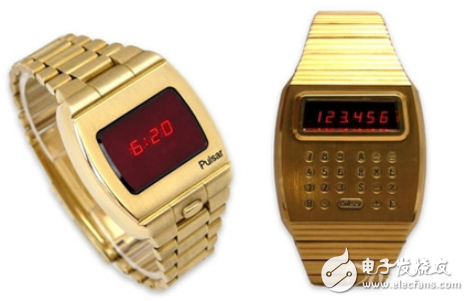 In 1972, Pulsar, a well-known local tyrant Hamilton, invented the electronic watch for the first time. This dial is very similar to the local gold version of the Casio calculator watch we saw in middle school. However, this is obviously not smart enough: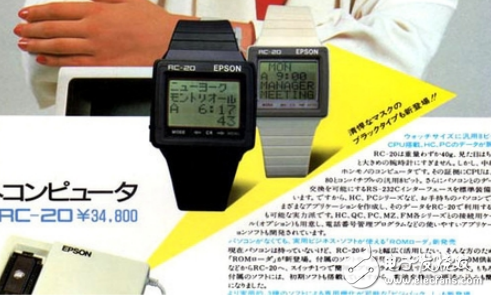 In 1985, Epson, yes, the big guy who made the printer, launched the world's first platform-ready watch that can run applications. Based on the Zilog Z80 system, it can load different applications through Rom accessories.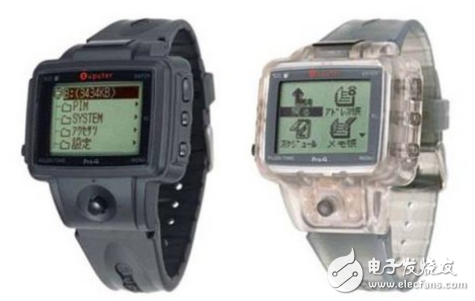 In 1998, Seiko's Ruputer smart meter, with 16-bit 3.6MHz CPU, 128KB RAM and 2MB storage space, can load any program written for this platform, which is the real prototype of modern smart watches.

3. Early Smart Watch OS

The early smart watch function was relatively simple. Later, with the rise and development of the operating system, smart watches have developed into a new era, not only relying on hardware, but also requiring an operating system to extend the functions of the watch. Let's take a look at some smart watch operating systems in the early days.

Linux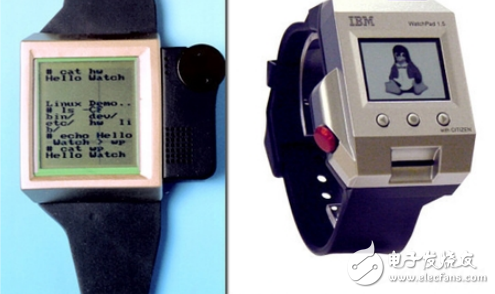 In 2000, IBM introduced the world's first Linux smartwatch! It was considered by many to be the beginning of smart hardware, but at the time, people were arguing about the alternatives of mobile phones to watches, and IBM's move was undoubtedly ridiculous – did the Big Blue want to save an endangered industry like this? ? But time is running out, and after ten years, who knows will welcome the trend of smart watches and bracelets.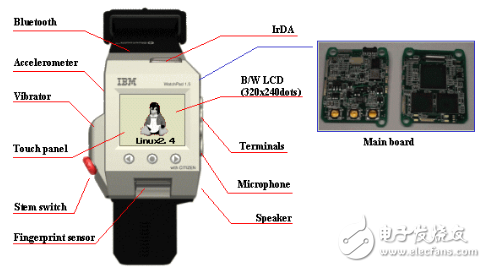 The original version of this watch has only 6 hours of battery life, and the improved version is extended to 12 hours. It has 8MB of RAM and runs Linux 2.2. The device later added inductive acceleration, vibration mechanisms and fingerprint sensors. IBM began to partner with Citizen Watch Co., Ltd. to create "WatchPad." WatchPad 1.5 has 320 x 240 QVGA resolution and runs Linux 2.4. It also has a calendar program, Bluetooth, 8MB of scratch space and 16MB of flash space. Citizen aimed at the market and students and merchants, and set the retail price of the watch at $399. However, at some point between 2001 and 2002, the project was terminated.

This is an early smart watch with an operating system. At that time, the hardware was expensive, the configuration was not comparable to the present. The hardware configuration was good at the time. The addition of the Linux 2.4 system made this watch like a computer device on the wrist. During the development period, the support for entertainment software is not very good, making the watch's playability very low, but this innovation is worth learning.

Integrated Solar Street Light with lithium battery motion sensor integrated street light,called all in one intergrated solar street light which integrates the green energy parts solar panel, LED lamp and Lithium Battery into a single product, with human intelligence induction system to control the lighting mode automatically.

Our all in one intergrated Solar Street Lights use USA Cree Chips with High Brightness, IP65 waterproof, we can produce the All In One Solar Street Light from 12W to 120W.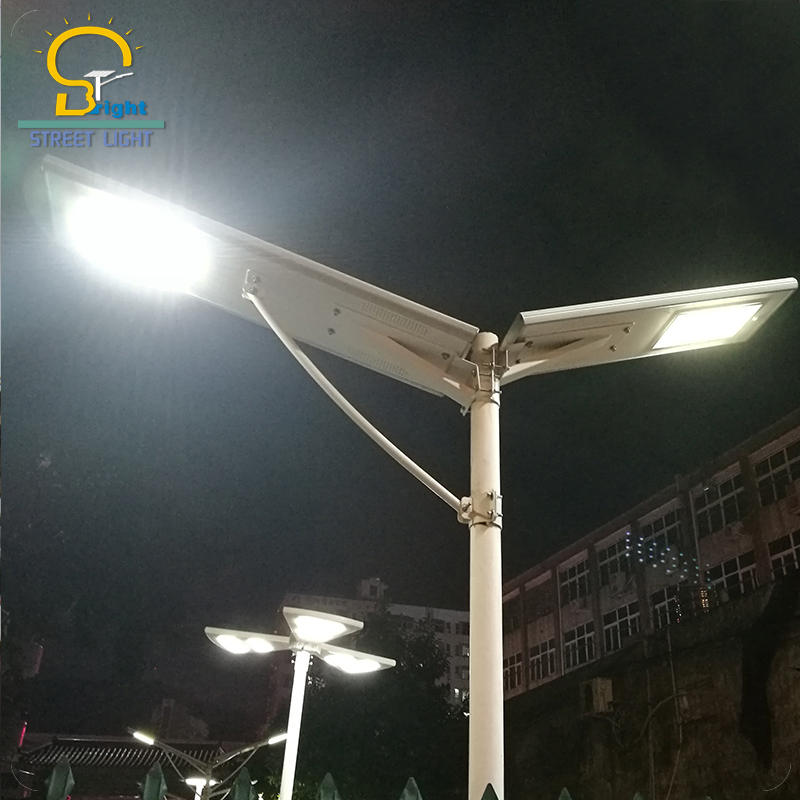 Integrated Solar Street Lights

Integrated Solar Street Lights,Led Integrated Solar Street Light,Integrated All In One Solar Street Light, Solar Powered Integrated Street Light

Yangzhou Bright Solar Solutions Co., Ltd. , https://www.solarlights.pl