Can a meterless TV H1 experience really replace TV?
March 30, 2021
A few days ago, Rami Technology released such a smart projector--there is no screen TV H1, which claims to be able to replace the TV, has 900ANSI lumen brightness and built-in Harman Caton audio system, in-depth cooperation with Mango TV, enjoy mango video Content, price 4999 yuan. What is the effect, let's actually experience it.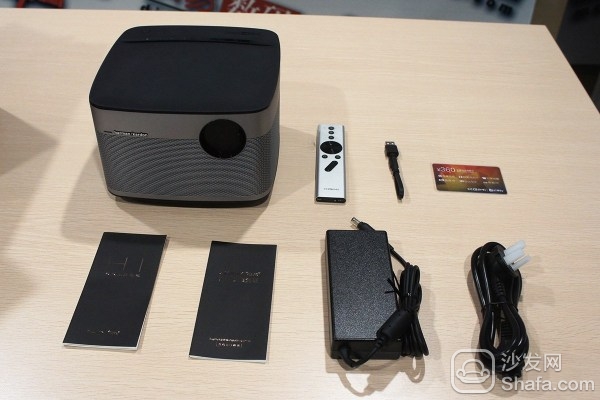 From the appearance point of view, extremely M1 H1 is round and solid, with gray brushed metal and black plastic panels. The measurement size is 200 200 120 mm. The whole machine has a large number of cooling holes. The overall workmanship is good and the texture is very good.

Then we look at the hardware parameters of the screenless TV H1:

Processor: Mstar 6A928 (Cortex-A17 architecture, 4-core 1.75GHz)

GPU: Mail-T760 MP4

Memory: 3GB DDR3

Body storage: 16GB eMMC Standard output resolution of high-speed flash memory: 1080P (19201080)

Operating System: Android 5.1.1 System Others: 3750 lumens (900 ANSI lumens)

The projection lens of the HMI H1 is on the front side of the camera with a resolution of 1080P (1920×1080), a brightness of 3750 lumens (900 ANSI lumens), a contrast ratio of 10,000:1, and a light source of LED. It uses the DLP technology from Texas Instruments. Compatible with 4K (aggregate reading) decoding, support 3D, can be trapezoidal correction up and down.

The remote controller uses the side of the arc to provide a comfortable grip, and the keys feel and feedback just right. The bottom of the fn switch, to achieve the volume key and focus switch, built-in lithium battery. Using a Bluetooth connection, in addition to the regular functions, there are gravity sensing and other voice functions. Hold down the voice key to perform voice search, and gravity sensing can be used when playing games and the flying mouse function.

Polar meter h1 uses Harman Kardon audio, equipped with 45mm dual speaker unit, located at the bottom of the fuselage, when the polar meter h1 on the desktop can resonate with the desktop, increasing the sound effects.

The bottom of the meter is a USB 2.0 and a USB 3.0 interface, two HDMI 2.0 interfaces, a SPDIF interface, an HDMI ARC interface, a headphone jack and Ethernet interface, these interfaces also ensure the daily External extensions in use. In addition to these interfaces, Mimi H1 also features 2.4GHz/5GHz dual-band wifi capabilities and low-power Bluetooth 4.0 capabilities, providing wireless access, and for personal use, more of a Wi-Fi link.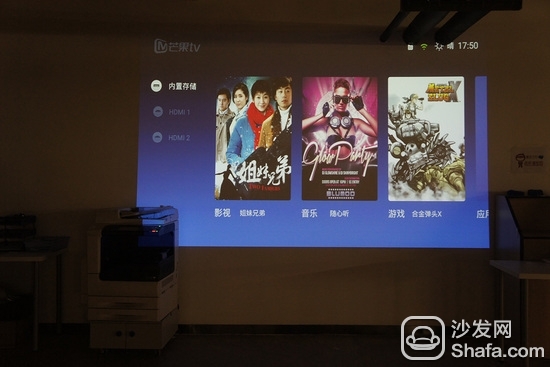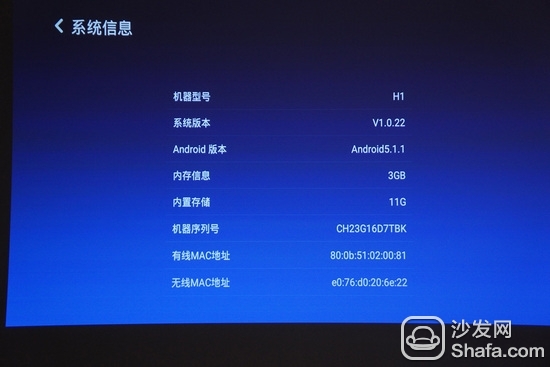 In terms of experience, the GM UI video system based on Android 5.1.1 depth customization is built in Mimi h1. The manufactory on the content is Mango TV. Its video resources still have certain advantages, and it is also available with the accompanying mango TV members. Mango TV video resources.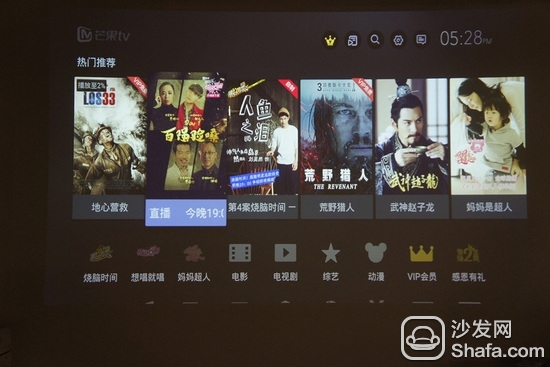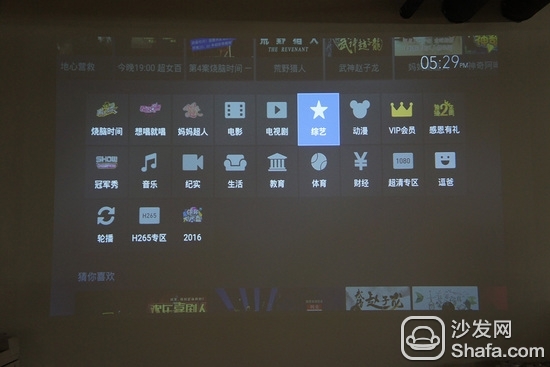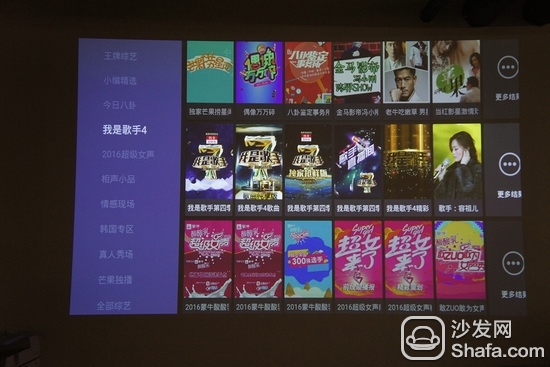 Miji and Mango TV reached a strategic cooperation, built a rich content resources, nearly 3,000 movies, more than 100,000 episodes of television dramas, a total of 300,000 hours of video content, all audio and video resources are licensed, users do not have to worry about copyright risks, video and audio The update speed is also very timely.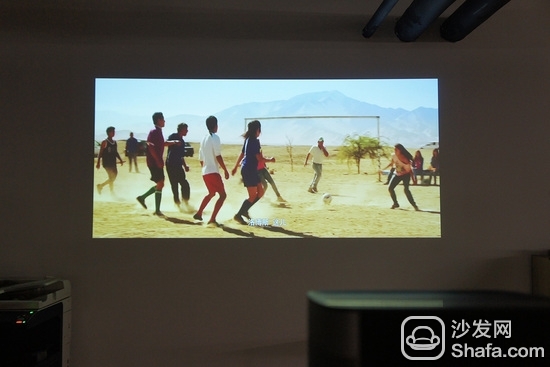 The actual viewing effect after turning off the lights in the room is still very good. After all, the screen size is very large. At the same time, the quality and sound effects are also good.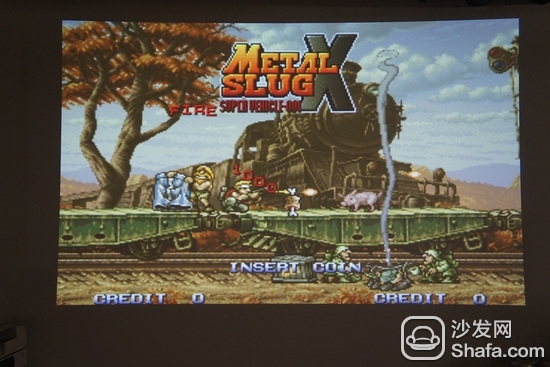 In terms of games and applications, it is similar to other boxes and TVs that use the Android system. Currently, they are simple casual games and everyday applications.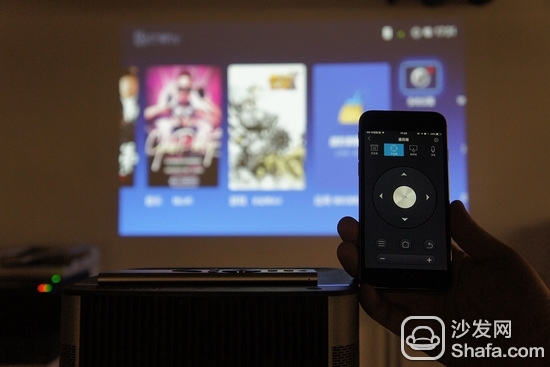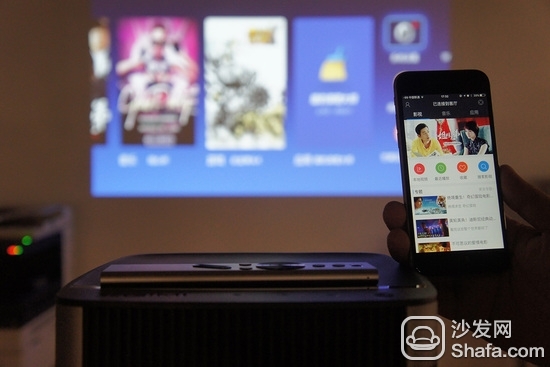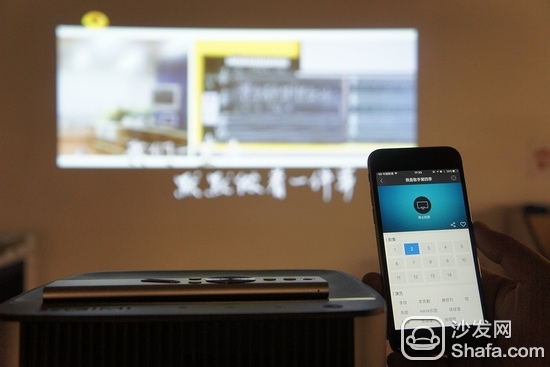 Polar meters H1 can be connected and controlled through a mobile phone. The mobile phone needs to be in the same network environment as the projector. The mobile phone can be turned into a remote controller for operation, and it can also be played through a screenless assistant. Nomi screen assistants support mobile video on demand, remote application installation management, mobile music and video source playback.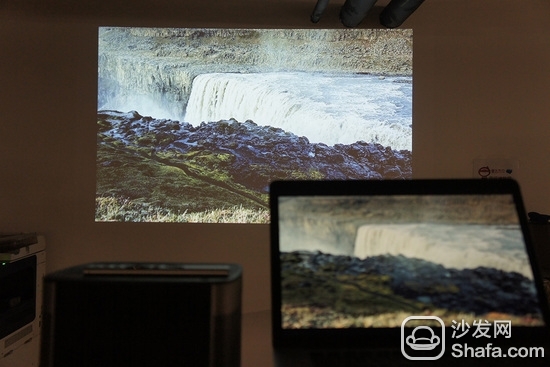 Similarly, as a projection, connected to the computer through the HDMI cable, although the Mi Mi H1 only has 1080P resolution, but also can easily decode the 4K source, play is also very smooth, not fast when fast forward, this point Worthy of recognition.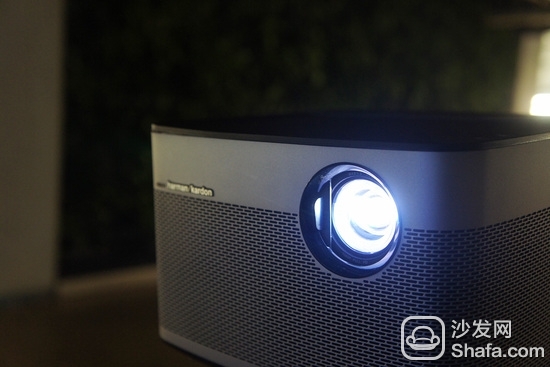 On the whole, Himi H1 boasts excellent picture quality, excellent sound effects, rich usage scenarios, rich online resources, and simple interaction. However, there is still a shortage of genuine alternative TVs, which is more suitable as a second home entertainment device. The price of 4,999 yuan is also less advantageous than TV, and the target users are still more renters and young white-collar workers. For renting, space is limited, and large screens are also needed, and it is possible for people who are less sensitive to price.

The main control unit of the equipment is PLC and the HMI (Human Machine Interface) is 7" LCD colorful touch screen. The equipment has varieties of operating modes, and can automatically record and save working status.

The complete set of equipment is easy to operate, reliable in working, complete in protection and high in automation.

Fast Charging,Intelligent Fast Battery Charger,Agv Automatic Battery Charger,Agv Fast Charger

Xinxiang Taihang Jiaxin Electric Tech Co., Ltd , https://www.chargers.be