Analysts believe that all vendors are betting on the cloud era
July 16, 2018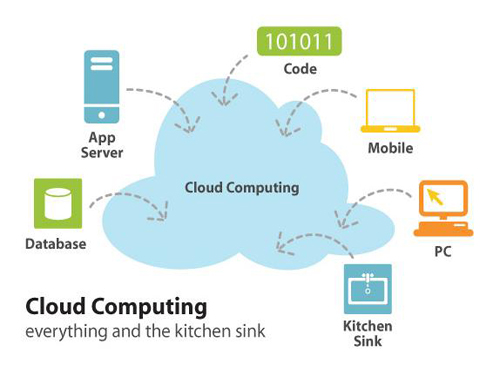 Since the IT industry started its development in the 1990s, the world has experienced the PC era represented by IBM and Microsoft, and the Internet era led by Google and Facebook. Analytical institutions such as Analysys International believe that with the development of technology, Moore's Law continues to be staged and many manufacturers have begun to bet on the cloud era.

According to Analysys International analyst Liu Guanwu, the current application of cloud has begun to land, such as Amazon and other vendors, in addition to the online sales business itself is also a provider of cloud services, and cloud service prospects are more promising.

In a recent interview with the Chairman of the Patriots Group, Jun Jun, cloud services will become the decisive factor in the next era, and companies represented by cloud services will emerge and rise. It is understood that Patriot Group has released Patriot Cloud Services.

Liu Guanwu said that cloud computing is characterized by providing services on demand. For example, three years ago, listening to music was downloaded and then played, and now it can be played directly on the Internet. The same cloud technology can also be applied to enterprises, similar to office office software, through the data center, you can call at any time. However, current infrastructure, such as the number of servers and speed, all impose constraints on cloud services.

In addition, according to industry analysts, hardware vendors will benefit greatly from the cloud era. Previously, Google, which has been far from the hardware, suddenly announced that the acquisition of Motorola Mobile also heralded the re-emergence of the hardware field in the future IT industry.

Although cloud services may change the way individuals and enterprises use software in the future, the preservation of information security such as business confidentiality is also a problem that cloud services will face.